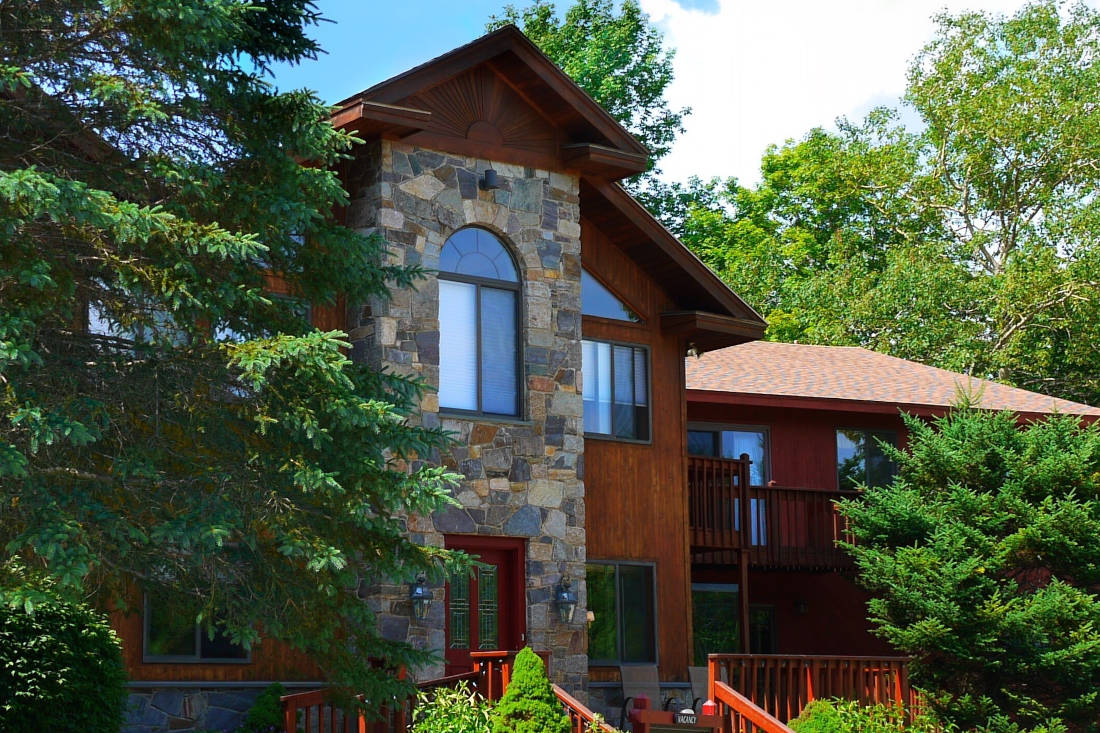 This small inn is located just off of the Killington access road and a short distance from all of the action. Enjoy free breakfast, an evening bar with food on-site, and a winter evening in the inn's hot tub.
If you don't see any deals listed here you can sign up for our newsletter to get updates sent directly to your inbox.
Badges Earned: Free Wi-Fi, food on-site, wine bar

Property Details & Staff Comments
The new owners recently purchased this small ski inn and recently renovated it. The location and property give you a great value when you stay here.
What are the best reasons to stay here? The Snowshed base area is located about 4-5 minutes away from the inn, and everything else is in relatively close proximity to the inn. Food options are available in the morning and evening, a bar on-site, and a restaurant and market within walking distance. The owners recently purchased the Inn and gave it an update. You'll find recently upgraded rooms and new decor here.
Optional Room Amenities: fireplaces, jacuzzi tubs, balconies.
104 Miller Brook Rd.
Killington, Vermont 05751
Compare vs Nearby Killington Lodging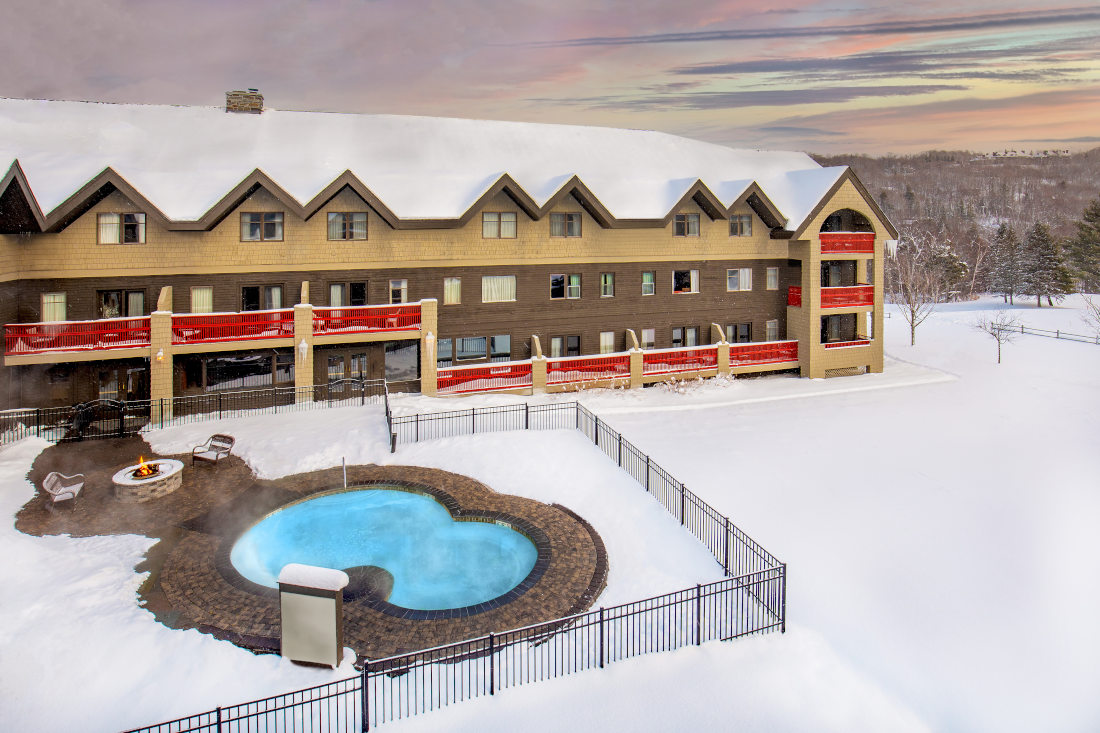 The Snowed Inn vs Killington Mountain Lodge
These are about equal when it comes to location, but have different atmospheres. Snowed Inn is smaller, with a family-owned touch, whereas Killington Mountain Lodge is corporate-owned – a part of the Tapestry Collection by Hilton – with significantly more rooms.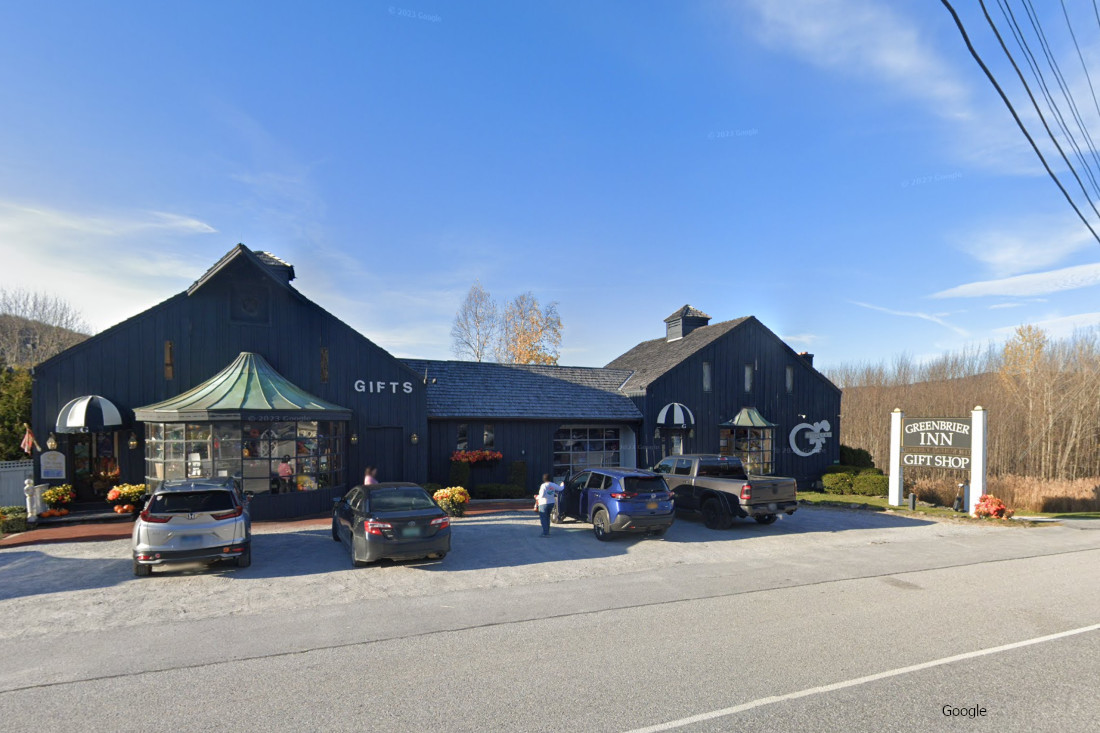 The Snowed Inn vs Greenbrier Inn
These are great options for small inns near the mountain with local touches and a family-owned feel. However, they differ in the amenities offered: while Snowed Inn has an outdoor hot tub, shared kitchenette for all guests, wine bar, and boot and mitten warmers, Greenbrier Inn is pretty no-frills. Both inns offer breakfast, but guests will find Snowed Inn's slightly more elevated.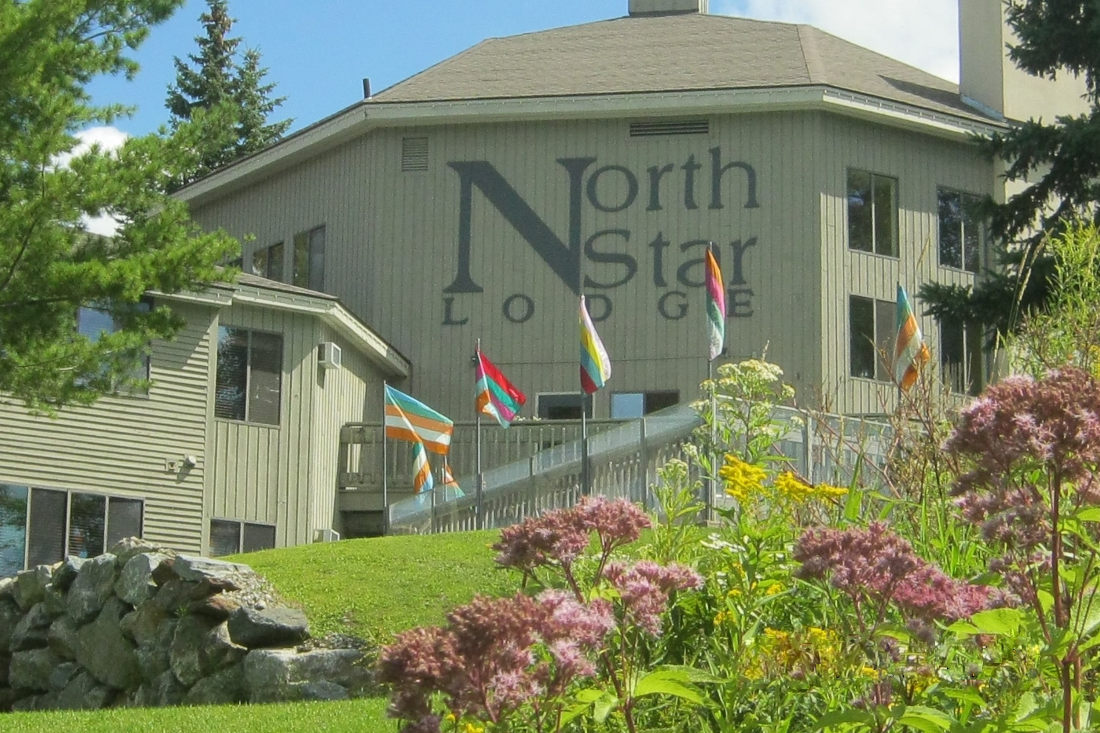 The Snowed Inn vs North Star Inn
North Star Inn is another hotel near Killington, less than a minute from Snowed Inn. Unlike Snowed Inn, North Star Inn has a year-round swimming pool, laundry facilities, and a fitness center. However, it lacks some of Snowed Inn's more niche amenities, like a bar, cookies in the afternoon, and a complimentary breakfast. Overall, guests looking for an experience with a local New England feel will enjoy a star at Snowed Inn, whereas guests looking for a few more modern amenities will appreciate North Star Inn.
Image Credits: The Snowed Inn