Vermont Lift Ticket Deals
We have begun updating prices on the website for the '22-'23 season and you can expect some updates to the deals below in the coming weeks. Most deals are expected to return this year and this page will be updated as info becomes available. We scour the state for the best deals on lift tickets including half-day, multi-day, and single day tickets as they become available.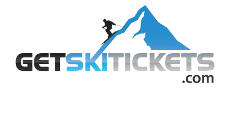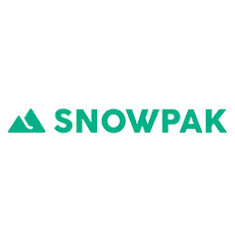 Exclusive Discounts for Killington, Okemo, Stowe, Stratton Ticket Packages
Must buy lift tickets and lodging together for this deal. Use our exclusive code "VL50" and you will save an additional $50 from when you add tickets.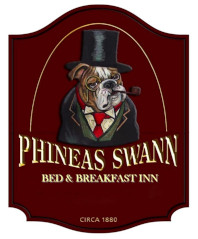 Exclusive Discounts for Jay Peak Lift Tickets + Lodging
This deal is available to all of our monthly newsletter subscribers. Save up to $36 off of your lift tickets AND get a discount on your lodging. Read more details on our Jay Peak ticket page here.
Multi-Resort Ticket Bundles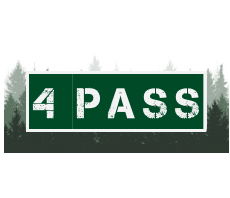 Skivermont.com 4 Pass – $194 for Four 1-Day Tickets
Sold out for '22-'23 season. A limited quantity are usually available in November but they sold out quickly this season. This pass includes four 1-day lift tickets that are valid at all of the major VT resorts, 16 in total. One day per resort is allowed.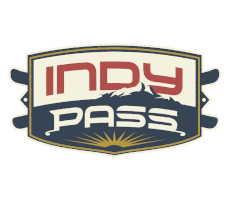 The Indy Pass $329 Adults, $149 Kids
Two days per resort at 119 different ski resorts = 238 total possible days of skiing. Includes Bolton Valley, Jay Peak, Magic Mountain, Saskadena Six in Vermont. More pricing options are available. $429 gets you the same thing with no blackout dates.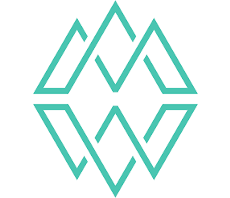 The Mountain Collective – $599 Adults, $499 Teens, $199 12 & Under
Valid for two days per resort at Sugarbush, VT + 22 more resorts outside of Vermont. The list includes Sugarloaf, ME, but the rest are located out west and abroad. In some cases this can be a GREAT deal. They are world class resorts, but this pass is only a good deal if you are planning on a few major ski trips this winter outside of VT.
Free Lift Tickets for Kids
We keep a list of all of the resorts where kids can ski for free and we break it down by age. Read It.
Subscribe below to receive updates on all kinds of ski deals including lift tickets as we find them.
Burke Mountain – Free mid-week lift tickets for active duty + family.
Mad River Glen – Free lift tickets for active duty military. 50% off for veterans.
Killington – Seniors 80+ yrs can ski for free at Killington.
Pico – Same deal as Killington. Seniors 80+ yrs get free lift tickets at Pico.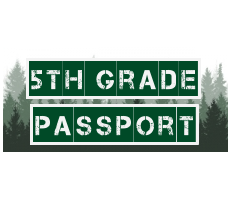 Skivermont.com – 5th Grade Passport
No longer available for the current season. Free skiing for your 5th grader! The purpose of this pass is to introduce kids to skiing and this year it includes 6th graders as well since it was not offered last year.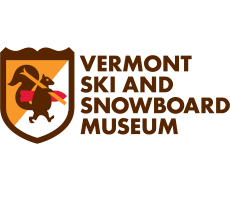 Vermont Ski & Snowboard Museum Member Rewards Book
Various lift ticket discounts for the following resorts: Jay Peak, Burke, Saskadena Six, Killington, Pico. Other discounts also included. $60 membership fee gets you the rewards book this year.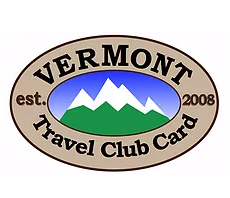 Vermont Travel Club
Man down! This website is down and may not be back this year, let's see. Deals for the '21-'22 ski season included discounts at Bromley, Burke, Jay Peak and Magic Mountain. The card cost $25 last year.
Catamount Trail Association Rewards Book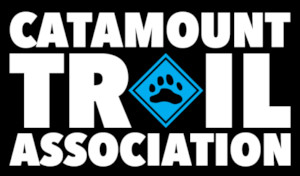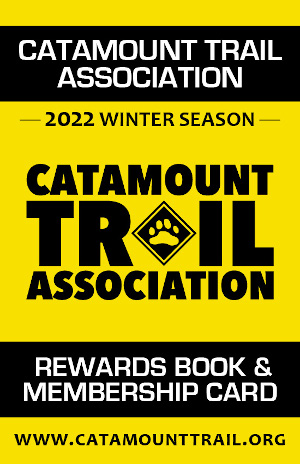 Members receive a coupon book full of local Vermont coupons for ski resorts, ski shops, local ski lodges, nordic centers, and a long list of other local businesses (almost 100 in total). This includes a range of lift ticket discounts that include free tickets, buy one get one deals, 50% off etc. The list of ski resorts where discounts are available for this year includes Bolton Valley, Bromley, Burke, Cochran's Ski Area, Jay Peak, Middlebury.
Basic membership only costs $40 for an individual. Here is the breakdown of ski resort coupons that you get as a member. All of these include blackout dates except for Bromley and Cochran's Ski Area.
Bolton Valley: 1 free non-peak weekday lift ticket.
Bromley – $10 off any day, no restrictions.
Burke – Buy one get one free lift ticket, Sunday to Thursday.
Cochran's – 50% off Friday night skiing + dinner for one family of any size.
Jay Peak – $20 off adult ticket, Sunday to Friday.
Middlebury – 2 for one – Wednesday to Sunday.
About The Catamount Trail
The Catamount Trail is a backcountry ski trail that runs the full length of Vermont from top to bottom. The total length is 300 miles and this terrain encompasses everything from nordic skiing to steep, wooded backcountry zones. Please consider donating to the association even if you don't need the coupon book!
That's a pretty good deal right there...
Rainchecks at Stratton Mountain – If you don't like the conditions within the first hour you can get a voucher to come back another day. This isn't exactly a "lift ticket deal", but you must admit, that's a pretty good deal right there.
Discounted tickets with any VT season pass – Use your season pass from ANY Vermont ski resort and get discounted tickets at Jay Peak.
Tips for Saving $ on Vermont Lift Tickets
Book your tickets far in advance – This has always been true but the pandemic has made this even more important. Most resorts are discounting lift tickets when you buy in advance.
Beginner zone lift tickets – These are available at some resorts and these can help beginners save money. Jay Peak and Smugglers' Notch are included on this list.
Find lodging + lift ticket deals – Some resorts will offer ski and stay packages directly. Also keep your eye out for ski rental + lesson + ticket packages from the resorts if you are in that bracket. You can also visit our partners Snowpak.com for vacation packages that will include discounted lift tickets and lodging. Remember the code "VL50" will get you an additional $50 off of any package that includes lift tickets there.
Subscribe to our newsletter – Lots of deals as we hunt them down, much more ski content as well, but deals are what we do here.
Liftopia.com, Getskitickets.com and More Discount Ticket Biz
Getskitickets.com – Discount tickets for Magic Mountain are available for the '22-'23 season.
Liftopia.com – In Vermont, tickets for Saskadena Six are available this year and also for several other great resorts across the US.
What about the Mountain Collective Pass? Sad to say, Sugarbush will no longer participate in this pass for the '22-'23 season. It is still a great pass and you should check it out because for $599 you can still gain access to 25 different resorts and you'll get two days at each, just none in Vermont. The list does include Sugarloaf on the east coast, Snowbird, Jackson Hole, Sun Valley and some other world-class resorts.