Night skiing has been a part of the New England ski scene for decades but the largest mountains don't offer night skiing anymore in Vermont. Some of the smaller hills have embraced this as part of their culture and you'll find these on the list below.
Which Vermont ski resorts have night skiing? There is a total of 7 ski areas in Vermont with night skiing. Bolton Valley is the largest mountain with night skiing in Vermont and the only mountain with real chairlift access after dark. The Lyndon Outing Club is the next largest hill on the list and this is served by 1 T-bar and 1 rope tow. See the full list of VT ski areas with night skiing below.
Bolton Valley has two top to bottom routes that are open at night: Sherman's Pass (green run) and Spillway (black diamond run). This allows both beginner and advanced skiers to all hit the slopes during the evening here.
The terrain park is also open at night and so is the beginner's rope tow at the base. Bolton Valley will stay open until 10pm on all nights except for Sunday and Monday when they are not open at night.

You'll find night skiing here 3 nights per week: Wednesday, Friday, and Saturday nights. This historical ski hill has been active since 1937 and lift ticket prices max out at $15. The Lyndon Outing Club has just over 430 feet of vertical skiing which is more than some of the other hills on this page can claim. However, there is no snowmaking here so the hill does not open until there is enough natural snowfall.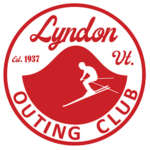 Friday Night is when the gremlins come out to ski at Cochran's. This is another rope tow-only ski area so please familiarize yourself before you just head here and become disappointed. Tickets for night skiing here are only $5 this year.

Night Terrain Park Skiing at Magic Mountain
Magic Mountain has a small terrain park near the base that is open for skiing at night. Night terrain park lift tickets are $34 this year and a season pass for night skiing in the park costs $249.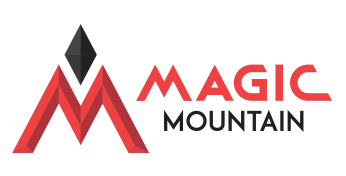 Getting smaller… The rest of these hills are only a few hundred feet tall but they do turn the lights on at night. Don't expect them to post their operating hours like the other resorts. Some of these will just post their hours onto their Facebook page when they are ready to open and they do not have consistent schedules. Also notable: lights have also been spotted at Harrington Hill recently.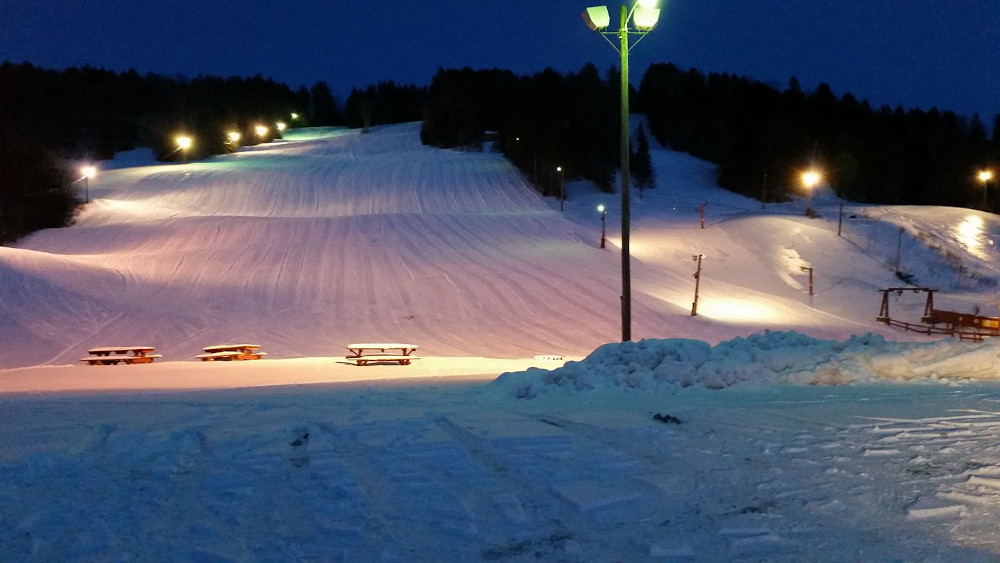 No. You might remember night skiing at Stowe long ago, but the last time that the lights were on was more than a decade ago.
We give the win to Bolton Valley here. Bolton is the only night skiing operation in Vermont with chairlift access.