Killington Grand Resort Hotel
This is a large ski hotel located right at the base of the Snowshed Base Area. Access to the slopes is unbeatable and this is the only hotel that is located this close to the slopes at Killington
Killington Grand Lodging Deals
We will add any deals for the Killington Grand to this page as they become available. Enter your email below for updates.
Badges Earned: Walking distance to the lifts, free Wi-Fi, electric vehicle charging, restaurants on-site, 24-hour front desk, winter pool, weekend shuttle.

Property Details & Staff Comments
This is at the top of our recommendation list for Killington. The location is the #1 perk here, being located just across the pedestrian bridge from the Snowshed beginner's ski area. There are two on-site food options here including a Starbuck's that opens at 7am during the winter months. Killington is not a "walk around" ski town so having some food options on the hotel property is a big plus at the Killington Grand. The bulk of the restaurants and gift shops are located within a 5 minute drive down the access road.
There is a shuttle that operates on the weekends during the winter season. It will take skiers to all of the base areas and a handful of other Killington lodging properties. This is not a courtesy shuttle for the hotel that will bring you up and down the access road for dinner and shopping.
Killington Grand Resort Hotel Location Info
228 E. Mountain Rd.
Killington, VT 05751
Killington Grand Resort Hotel FAQ
Compare vs Nearby Killington Lodging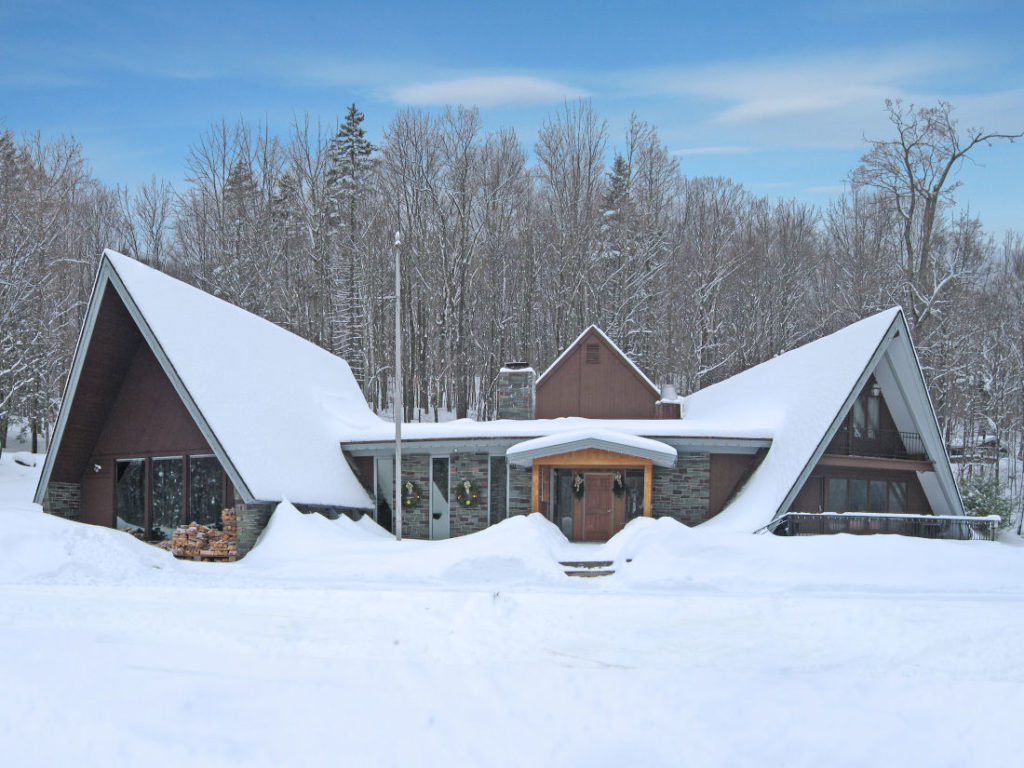 Killington Grand vs. Birch Ridge -The Killington Grand has the big advantage when it comes to location but the Birch Ridge is about 1/2 of the price and the food is arguably much better. The difference is maybe best described in this way: This hotel has housekeepers, the Birch Ridge has an innkeeper.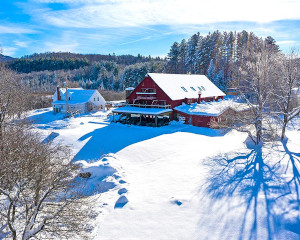 Killington Grand vs. Mountain Meadows Lodge – Complete opposites! Each has their own perks but they have very little in common. The Mountain Meadows Lodge is at the bottom of the access road and this is a rustic, historic, renovated farmhouse that was built more than 150 years ago. The Killington Grand is modern and is usually going to be slightly more expensive.

Image Credits: Killington Grand