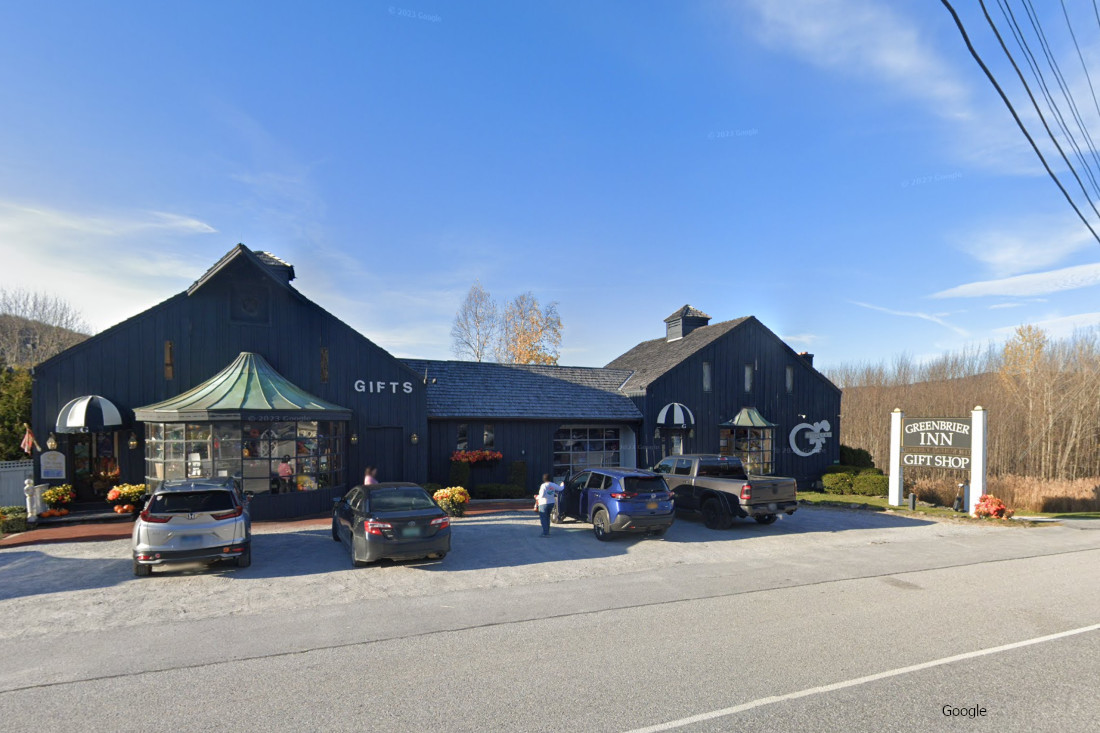 Greenbrier Inn is a 21-room inn just 5 minutes from Killington by car, with a complimentary breakfast, shared guest lounge space, and gift shop.
Deals and discounts for the Greenbrier Inn will be listed here as they are available. Join our newsletter for updates on ALL VT ski deals!
Badges Earned: Free Wi-Fi.

Property Details & Staff Comments
Greenbrier Inn is a small, no-frills inn just five minutes from Killington Ski Resort by car. It features 21 guest rooms with one or two queen-sized beds + balconies or patios. Each room is cozy, clean, and comfortable, with all the basic amenities expected in a hotel, including a hairdryer, TV, and air conditioning. In the morning, guests can start their day with a complimentary continental breakfast in the guest lounge, and then can return after a long day at the mountain for a cup of hot chocolate by the fire. In the summer, guests can enjoy a swimming pool. While the inn lacks more amenities, it makes up for it with its charm and dedicated staff: the property manager is warm, knowledgable, and strives for guests to have an exceptional stay. 
Behind the inn is a trail to a stream that guests can walk and enjoy Vermont's natural beauty. There are also options for snowshoeing and cross-country skiing nearby for guests who want to take a break from downhill skiing. The Greenbrier gift shop is next door to the inn, which is a must-visit (but set aside lots of extra time – it's 7,000 square feet!). 
North Star Lodge Location Info
2057 US-4
Killington, VT 05751
Compare vs Nearby Killington Lodging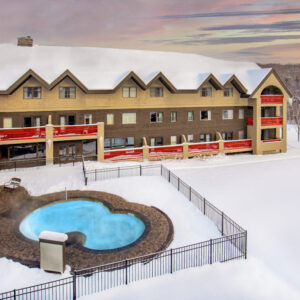 Greenbrier Inn vs Killington Mountain Lodge
Greenbrier Inn and Killington Mountain Lodge are both options for accommodations near Killington, but their atmospheres and amenities differ. While Killington Mountain Lodge is a large hotel that's part of the Tapestry Collection by Hilton, Greenbrier Inn is much smaller and has a family-owned feel, with antiques and other local touches decorating the space. Greenbrier Inn also has fewer amenities: Killington Mountain Lodge has a swimming pool, hot tub, restaurant, and bar onsite, whereas the inn only offers a complimentary breakfast.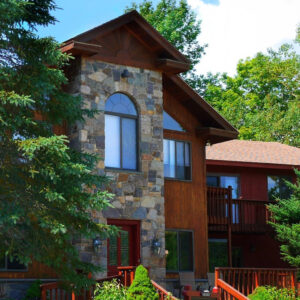 Greenbrier Inn vs Snowed Inn
These are both great options for small inns near the mountain with local touches and a family-owned feel. The main difference is in the amenities offered: while Greenbrier Inn is pretty no-frills, Snowed Inn has a few more amenities for guests seeking a slightly elevated stay. Those amenities include an outdoor hot tub, shared kitchenette for all guests, wine bar, boot and mitten warmers (some even in guest rooms!), and a slightly elevated breakfast.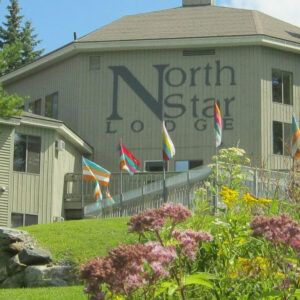 Greenbrier Inn vs North Star Inn
North Star Inn is another small Killington hotel near the mountain with more amenities than Greenbrier Inn. At North Star Inn, guests will find a year-round swimming pool, game room, fitness center, laundry facilities, restaurant, and shuttle to the mountain, whereas Greenbrier Inns amenities pale in comparison. However, guests who prefer a cozy atmosphere over ample amenities will likely choose Greenbrier Inn, which prioritizes customer service and New England charm.
Image Credits: Greenbrier Inn