Welcome To Vermontlifttickets.com!
We are your home for finding the best deals on lift tickets in Vermont. Regardless of whether you are looking for the lowest prices so that you can take a few runs on a weekday, or your are planning a family vacation and want to find the best ticket packages during peak holiday season, we've got you covered here with lift ticket comparisons and lists of the best deals that you can find anywhere.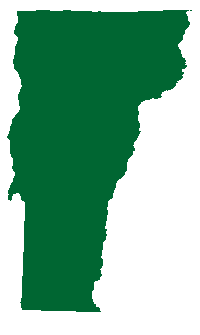 We are currently updating lift ticket prices throughout the website for the 2022-2023 season. Most of the larger resorts have been updated but no pricing is available yet for the smaller ones. We will continue to update everything throughout the fall season. You can subscribe to our newsletter here for updates.
Lift ticket prices are broken down differently by many of the ski resorts. Many have different prices for various age groups, seasonal dates, and times of the day. We have broken these prices down and you can see a comparison of adult & children's full-day lift tickets by clicking below.
Start your hunt here for lift ticket deals in the State of Vermont. This includes deals from our friends and partners as well as other deals that we are able to collect and find for our newsletter.