This small inn is located just a few minutes from the Snowshed base area and it is usually among the top recommendations for Killington lodging. New owners, new decor as of 2023.
Birch Ridge Lodging Deals
Join our FREE newsletter list to get notified of any ski lodging deals at the Birch Ridge Inn.
Badges Earned: Free Wi-Fi, restaurants on-site, wine & spirits, 24-hour front desk.

Property Details & Staff Comments
This property is notably marked by its two A-Frame structure that remind us of classical alpine ski housing. To get here you will travel through a 120′ covered carriageway that takes you away from the road and towards the inn. The Birch Ridge is small but it's not insignificant. It boasts a fine dining menu on select night of the week during the ski season, and it has enough room to host small group functions in the room they have named "The Great Room". The Birch Ridge can accommodate as many as 75 people for standing room functions.
Room Features: Of the 10 rooms, 6 of them have fireplaces and 2 have whirlpool tubs. The styling of these rooms is well represented by the rocking chairs that you will find throughout. Each room is individually decorated here.
Birch Ridge Inn Location Info
37 Butler Road
Killington, VT 05751
Compare vs Nearby Killington Lodging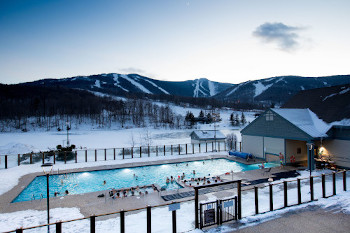 Birch Ridge vs. Killington Grand
The Killington Grand is located closer to the mountain (it's the closest that there is) and is also much larger. However, the Birch Ridge is still highly rated and considered a much nicer place depending on what you are looking for.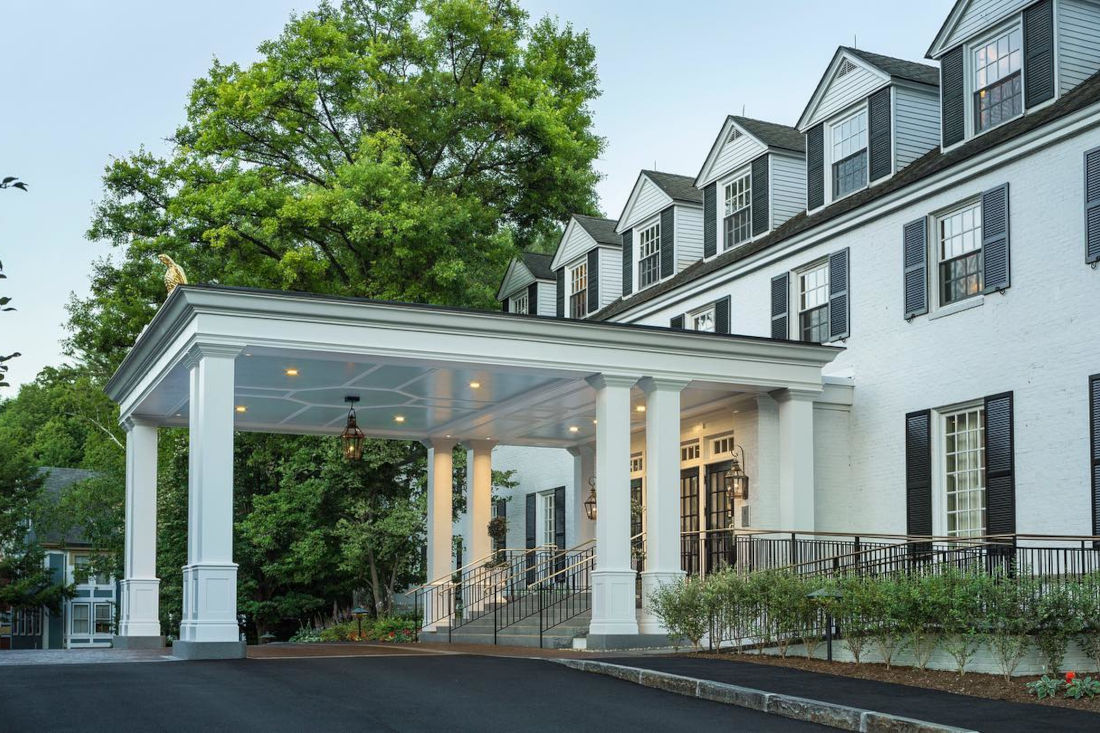 Birch Ridge vs Woodstock Inn
The Woodstock Inn is a much different experience, with size and location being the biggest differences. The Woodstock Inn is 30 minutes away from Killington but it is a world-renowned resort, home to
Saskadena Six
, and many people who stay here will venture to Killington for at least a day of their vacation.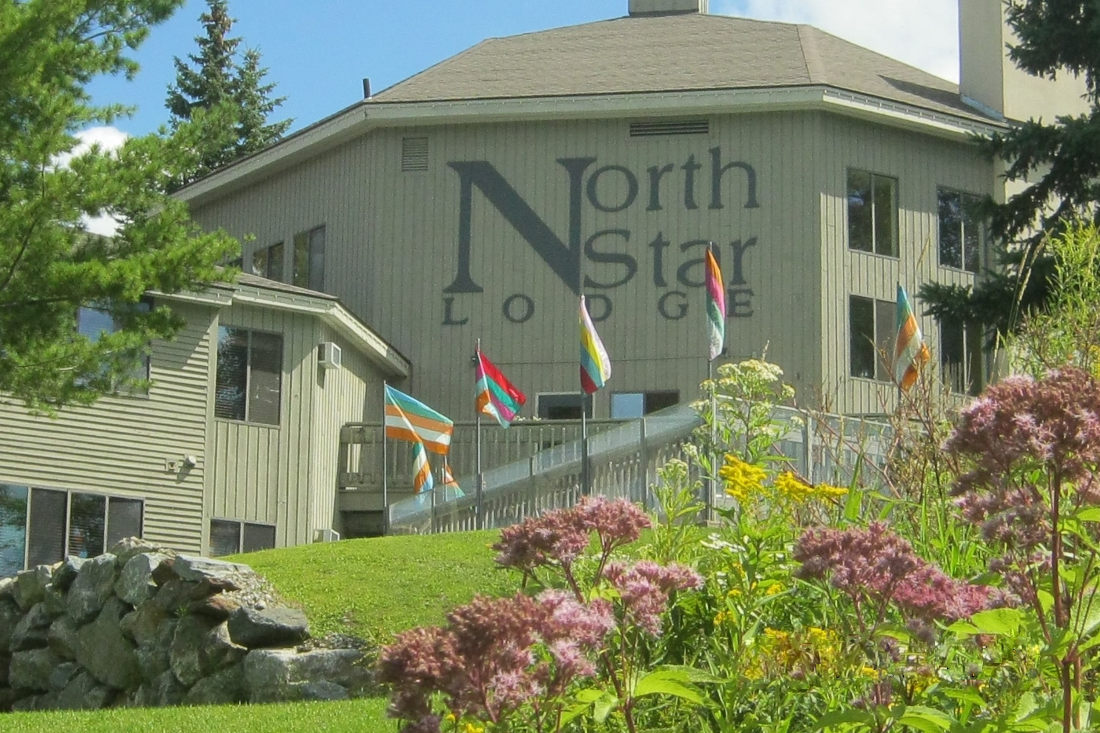 Birch Ridge vs North Star Lodge & Resort
You can expect the North Star to be cheaper than the Birch Ridge Inn. The property is not as nice but it has more amenities (store, pool). The Birch Ridge has just been renovated so it's going to be much more luxurious.