Magic Mountain Lift Tickets
Magic Mountain was founded in 1960 and has a long history in the State of Vermont. Magic has some of the least expensive tickets in the state and with 1,500′ of vertical skiing, this mountain has some of the best value for the price that they charge.
This ski area is open from Thursday thru Sunday and open on all days during the holiday season. They also open the mountain on early weekdays anytime that they receive more than 6″ of snow! All prices on this page are updated for the 2022-2023 ski season.
Want to buy your lift tickets right now?
Magic Mountain Lift Ticket Prices
Night skiing tickets for the terrain park are back again this year they have also gotten rid of the half-day lift tickets from prior years. Beginner area tickets are still available for $54 but some of the other prices have gone up.
Save $5 by buying online instead of at the window. Prices below are the ticket window prices… so you can save $5 off of these prices by buying online in advance through their website.
* No discounts on powder days with 6″ or more.
Top Magic Mountain Lift Ticket Deals
This section includes deals from the ski community, the large discount ticket broker websites and others.
Getskitickets.com – You will find discounted daily tickets here for the '22-'23 season. Discounts go as high as 40% off.
The Indy Pass – Get 2 days of skiing at Magic Mountain, 2 days at Jay Peak, 2 days at Suicide Six, 2 days at Bolton Valley, and 2 days at a long list of other resorts outside of Vermont where this pass can be used. Access to 80 ski areas in total.
Vermont Ski Areas Association 4 Pass and More – You'll find several deals each year from the association and this season is no exception. The Ski Vermont 4 Pass and 5th Grade Passport are both options that can be applied to Magic Mountain this year. Use the link below to see more info and compare on our deals page.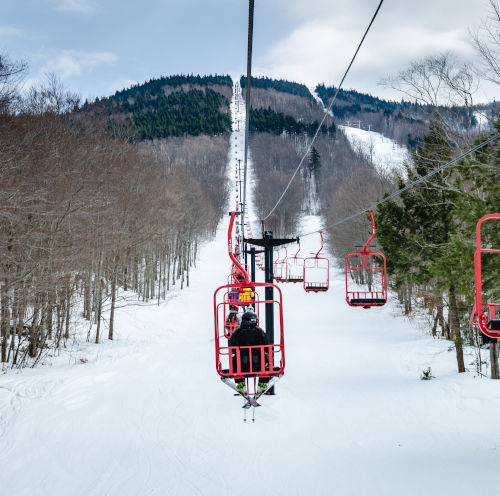 Want more ski deals sent to your inbox? Enter your email below and we will email once per month with the best that we can find.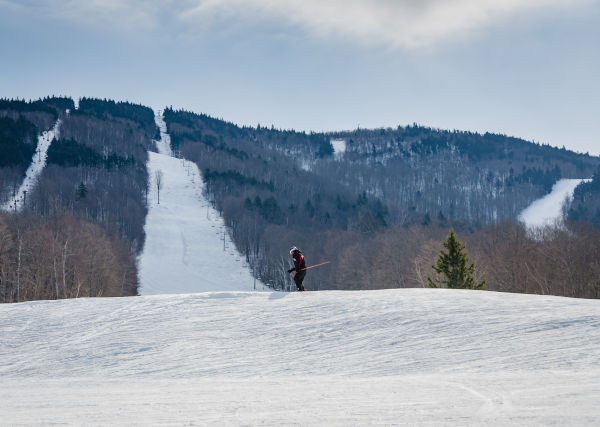 Recommended Deals from the Mountain
These deals are offered directly by the ski resort.
Deals for Vermont residents – The discounts for locals are notable here. Adults can ski for $59 and youths for $39.
The "One Big Family" Pass – Unlimited kids, unlimited skiing. This season pass option allows you to add an unlimited number of your children for a flat rate. If you have lots of kids this is a great deal (it costs $2,920).
Magic Mountain Lift Ticket FAQ