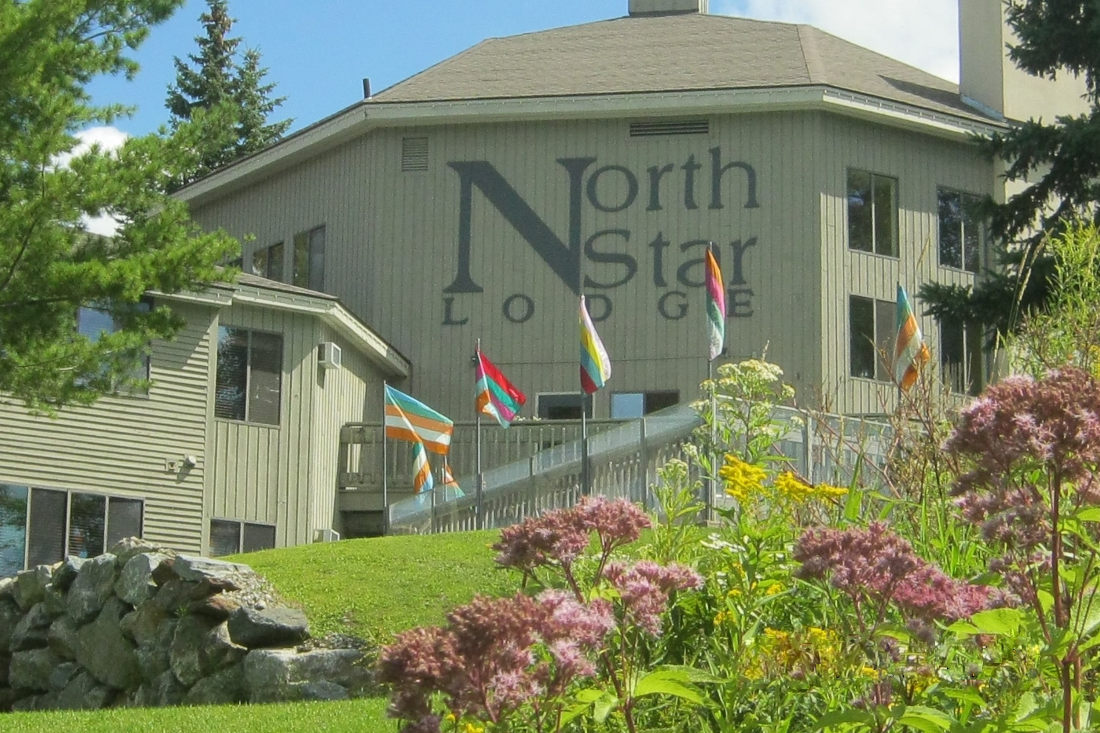 This ski lodge is located on Killington's mountain access road right next to the iconic Foundry restaurant, approximately 5 minutes away from the resort.
If you don't see any deals listed here, you can sign up for our newsletter for updates.
Badges Earned: Free Wi-Fi, restaurant on-site, bar on-site, 24-hour front desk, winter pool, located on shuttle route.

Property Details & Staff Comments
The North Star Lodge is a short drive from the mountain and is located right alongside the access road. The North Star is right next to the iconic Foundry Restaurant and has gorgeous views of Killington from the front of the lodge. A bar/lounge here is open evenings during the ski season with room for 50+ people. There is also a game room and heated pool onsite. The Butternut Inn and Pancake House that was located next door is no longer open.
78 Weathervane Drive
Killington, VT 05751
Compare vs Nearby Killington Lodging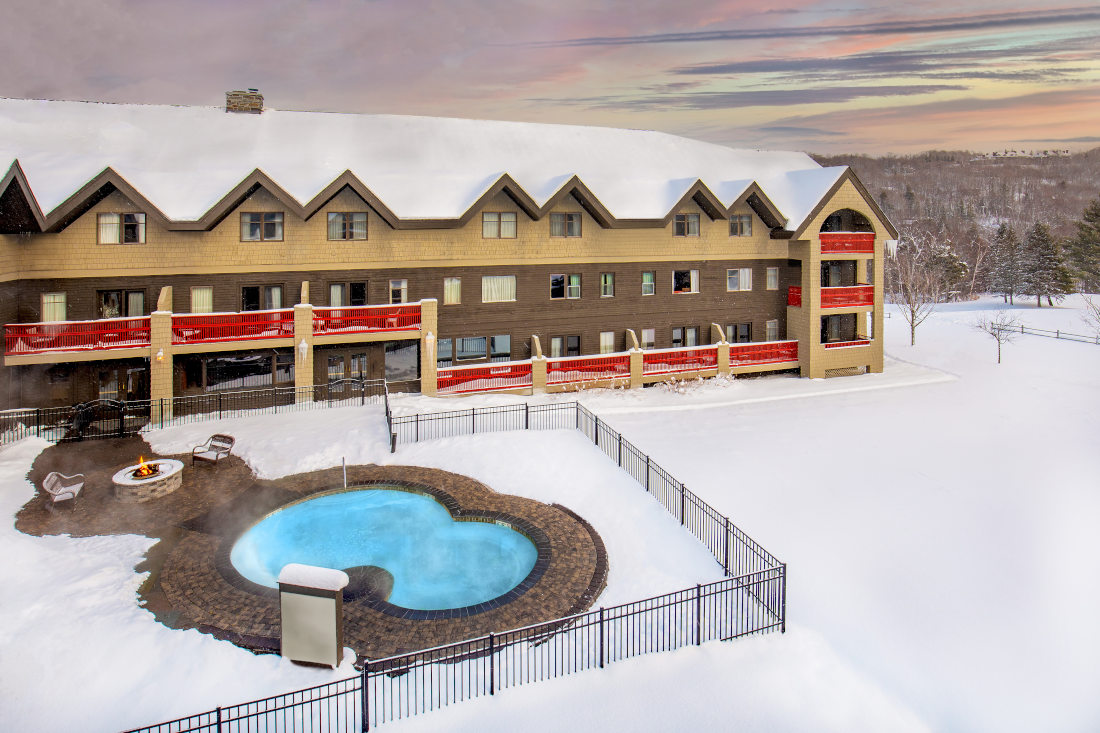 North Star vs Killington Mountain Lodge
These are both great options! Killington Mountain Lodge and North Star Inn offer similar amenities and are near-identical distances from the mountain, so the decision comes down to small preferences. Both have swimming pools, fitness centers, and bars on-site; however, North Star Inn has a few more amenities, including a game room and laundry facilities. They also differ in size: while the lodge is a large, 100+ room property, the inn is smaller, with 36 guest rooms and 17 suites.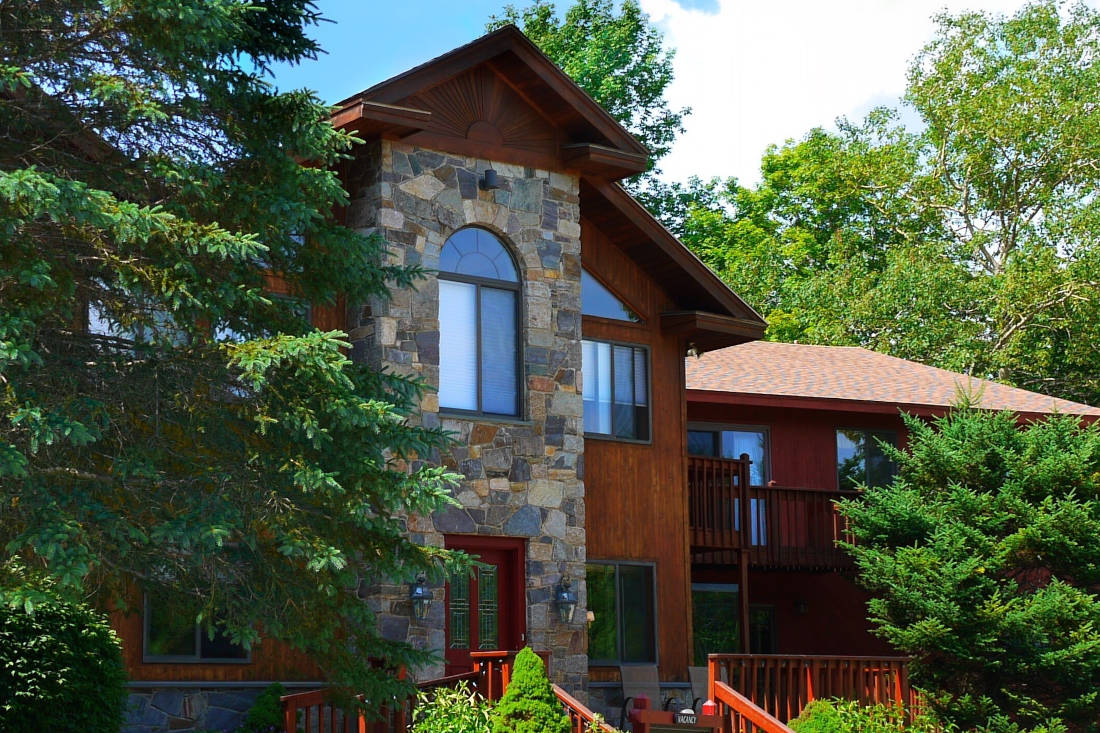 North Star vs Snowed Inn
Snowed Inn is another hotel near Killington, less than a minute from North Star. Guests will find more amenities at North Star but more "homey" amenities at Snowed Inn. While North Star has modern amenities like a year-round swimming pool, laundry facilities, and a fitness center, Snowed Inn has a family-owned feel with thoughtful touches like cookies in the afternoon, an excellent complimentary breakfast, and a cozy bar.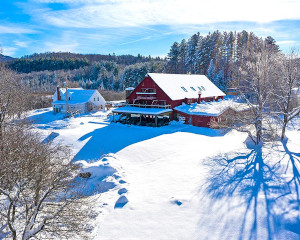 North Star vs Greenbrier Inn
Guests looking for an option near the mountain with fewer amenities than North Star Inn may enjoy Greenbrier Inn, a no-frills hotel a few minutes further up the road. North Star doesn't have the same amenities as North Star Inn but offers a complimentary continental breakfast. Greenbrier Inn also has excellent customer service and plenty of New England charm, so guests who prefer a cozier atmosphere may favor Greenbrier.