Nicknamed the "Beast of the East" and located just outside of Rutland, VT, this is one of the most popular ski resorts for those traveling from NYC and NJ. Killington offers discounted lift tickets if you are able to purchase in advance online. You can expect to save $20+ by purchasing ahead through the resort. Our partners are often able to offer discounts that are much larger depending on the time of year. See our top deal picks and advice for finding Killington discounts below, or hit the green button to visit our partners.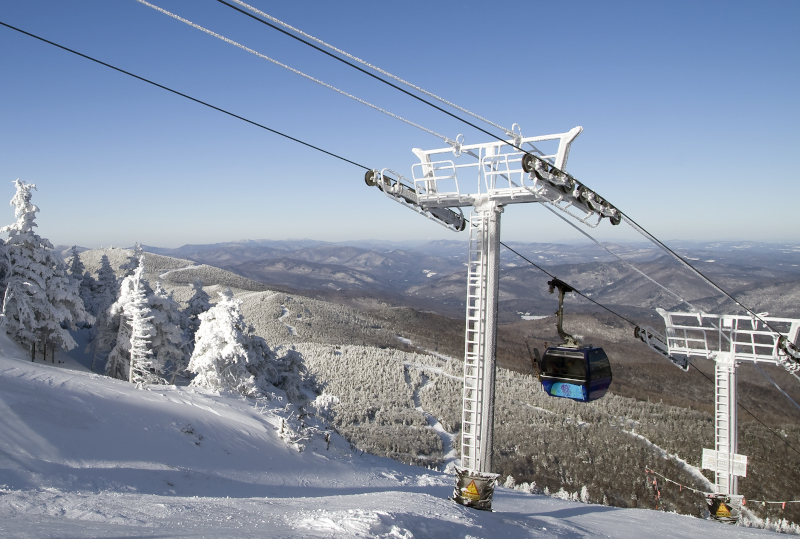 Killington Lift Ticket Prices
The prices that are shown below are for tickets that are purchased on the same day at the ticket window. Tickets that are purchased in advance from the resort are generally discounted 15% to 40% from the prices in this table. Prices are now updated for the '22-'23 season. How much did they go up? Last year the peak adult ticket price was $169 and the previous year it was $165.
Multi-day ticket prices will vary highly depending upon the time of season and the day of the week. If you visit during the second week of February, you will find a different ticket price on almost every day of the week for the same type of ticket. For this reason, we don't list all of the ticket prices here, but you can use the prices above as a general guide when pricing out your vacation options. Additional days are discounted, but the discount rate stays fairly flat as you add additional days. 
*All tickets require an RFID card that you can pick up at the mountain. This card can be reloaded.
*Buying through Killington's website allows you to add the Fast Tracks package to your tickets. This gives you access to the express lanes and shorter lift lines.
Killington Lift Ticket Deals from the Community
Deals for REI Members – REI members can now buy discounted Killington lift tickets. The cost for adult lift tickets has been as low as is $125. There have also been youth tickets and the REI tickets only have a handful of blackout dates. You an expect these deals to come and go throughout the rest of the '22-'23 season.
Vermont Ski & Snowboard Museum Reward Coupons – $60 gets you a membership book and that will include 15% off lift tickets at Killington. This is an ongoing discount for members (not a single use coupon) with no blackout dates. You'll also get deals at a few others resorts including Jay Peak in addition to other perks. You'll also be supporting the museum. This deal is now updated for '22-'23 season.
Ski Vermont 4 Pass – This is from the Vermont Ski Areas Association and this pass will get you 1 day of skiing at Killington + 3 more at almost any other VT ski resort for only $194. This DOES include some blackout dates, but it's an amazing deal. The pass is usually only available for a brief time in the fall and only in limited quantities.
Greenbrier Inn Discount Tickets – $125 Killington lift tickets are available from the Greenbrier Inn. You must stay at the inn to get the deal.
Potter Brothers Discount Tickets – You can also buy discounted lift tickets from two of the Potter Brothers ski shop locations and their website. You will need to pick up your tickets at their locations in Kingston or Fishkill. They can also be sent through the mail if you buy online. Tickets from Potter Brothers are $125 with blackout dates.
More Ticket Deals in our Newsletter – We gather deals from all around and you never know what we will find.
Lift Ticket + Lodging Package Deals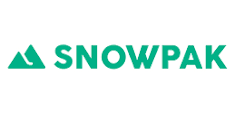 Snowpak Lodging + Lift Ticket Combo Deals – Another great way to save money on lift tickets here – bundle them together with your lodging and buy them at the same time. Snowpak is among the few ski/travel specialists offering this type of package for Killington and you can view available packages here from Snowpak.com. Add lift tickets and use the code "VL50" for an additional $50 discount on your package.
Want more ski deals sent to your inbox? Enter your email below and we will email once per month with the best that we can find.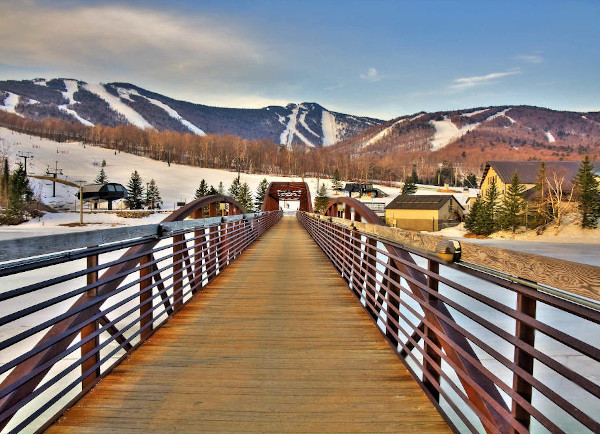 Top Lift Ticket Deals from the Resort
Free 5 Day Ticket for Kids 12 & Under w/ Adult Purchase – If you have a child in this age bracket this will be a significant discount for you. Only 1 kid's ticket per adult purchase is allowed and the deal is not offered during peak days.
Ikon Pass – This gives skiers and riders up to 7 days at Killington. This is in addition to full season pass access to 14 other resorts and additional free skiing days at 30 more. There are 3 price tier options, the most expensive costs $1,229 this year. The next level down costs $919 and this has 4 days of Killington access. The lowest level is a 2, 3, or 4 session pass that works out to as low as $129/day.
The Ikon pass is clearly not for everyone, but for some, it is perfect. The other resorts on the list are absolutely world-class.
Lift Ticket + Lodging Deals including Pico Mountain Access – Killington offers an extra 10% discount or more on lift tickets when you book your lodging through the mountain. This is also one of the only ways to get Killington + Pico lift tickets because Pico access comes with the purchase of these as an extra incentive.
Other discounts from the mountain include: military discounts, partner resort discounts (Mountain Creek, Whaleback, Wachusett Mountain).
Killington Mtn Lift Ticket FAQ
The only tickets that are valid at Pico are the ones purchased as part of a ski + stay package from the resort. Pico has offered a season pass option with 4 days of Killington access but this needed to be purchased by 10/20/22. The mountains are now under the same ownership and things are going back in this direction, but a true combo pass is not yet offered.
Yes, ALL tickets must be purchased online this year with a small number of exceptions.
Sorry, no half-day tickets here.