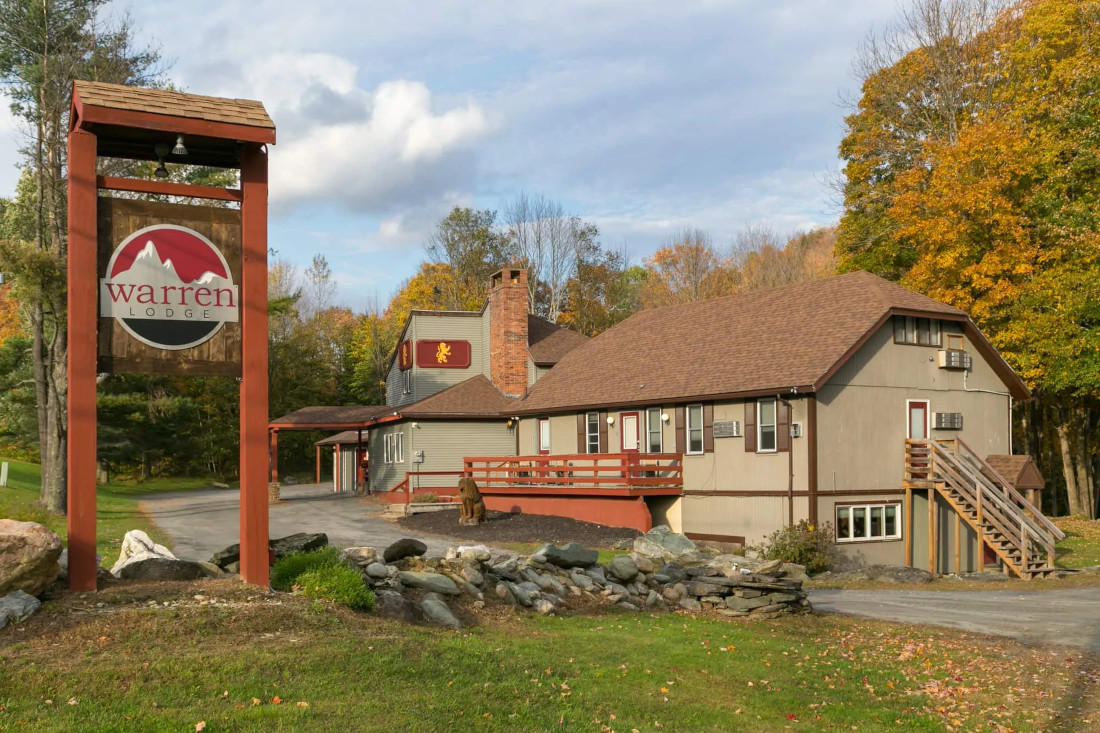 A family owned establishment with wonderful waterfront access to the Mad River. Sugarbush is a savory close drive away.
Add your email to our newsletter list using the form below to get notified about any deals that we add for the Warren Lodge in the future.
Badges Earned: Free Wi-Fi,  24-hour front desk, located on shuttle route
Property Details & Staff Comments
Warren Lodge is family-owned with direct access to the Mad River. Multiple fire pits create havens for guests to snuggle up while next to the river. When the weather is right, guests are encouraged to play in the swimming holes. Warren Lodge has a variety of rooms which welcome visitors as though they were friends of a home and not customers of a hotel.
Located minutes from both outdoor play and restaurants, activities and food are close at hand. There are options for accommodations here which provide kitchens and cooking supplies for those who want family meals.
Warren Lodge Location Info
731 Vermont Rte 100
Warren, VT 05674
Compare vs Nearby Sugarbush Lodging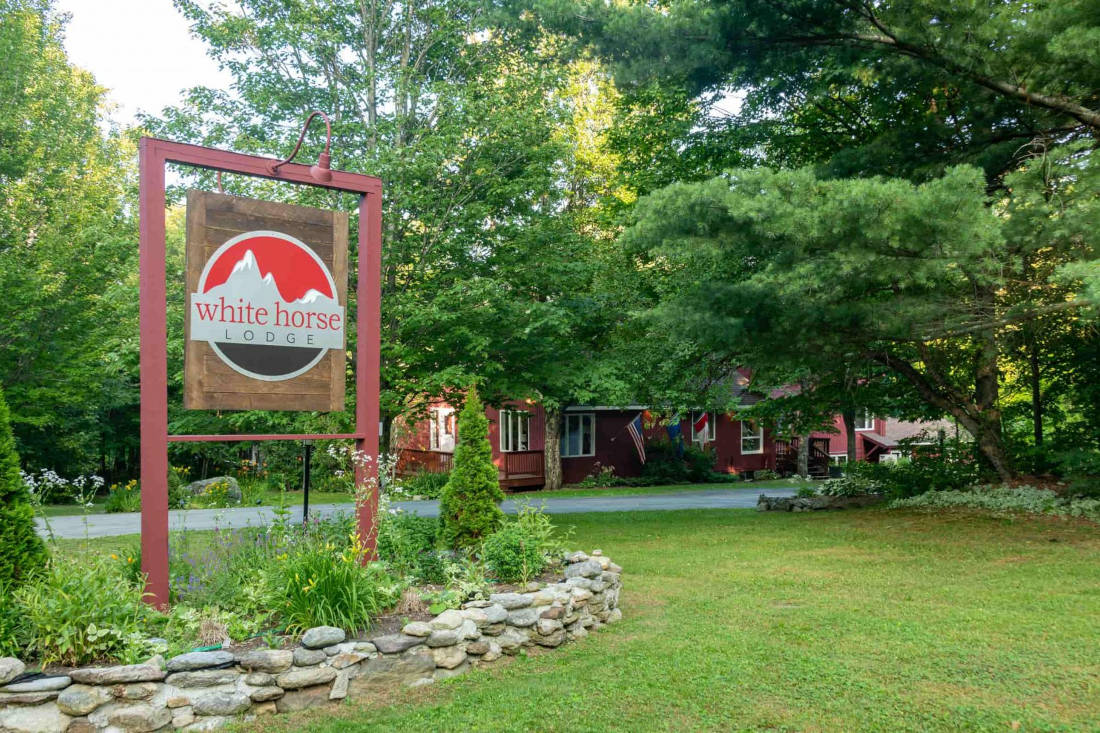 Warren Lodge vs. White Horse Lodge – Warren Lodge and White Horse Lodge are both owned by the Franc Family and each has outdoor access to water elements. White Horse has a private pond on site and Warren is on the banks of the Mad River. The real difference in these properties will be location and the type of stay you are looking for. White Horse Lodge offers hotel style stays while the Warren Lodge offers single room and larger multi-room stays. The Warren Lodge is closest to Sugarbush, while White Horse Lodge is less than a mile from the Mt. Ellen base area.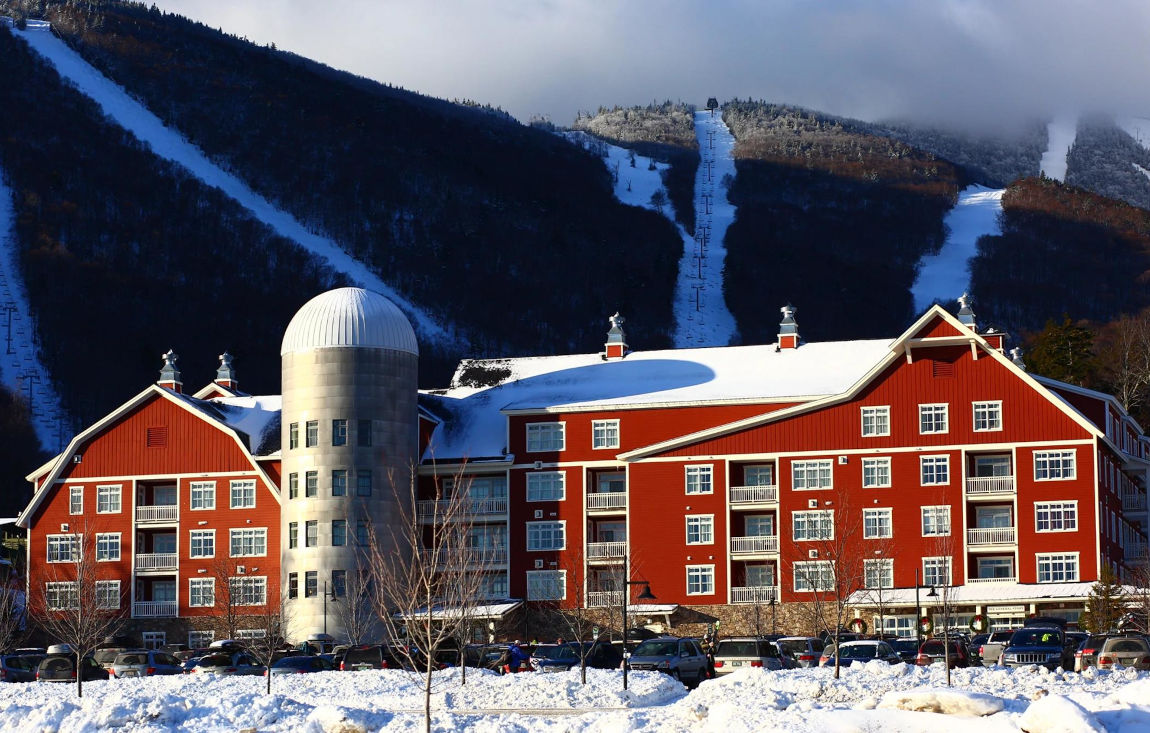 Warren Lodge vs Clay Brook Hotel & Residences – Clay Brook Hotel & Residences is also going to offer more amenities than the Warren Lodge and a closer location to the hill. There is a restaurant on-site and dogs are allowed in certain rooms and suites. These are not offered by Warren, but where Warren Lodge will be a perk for some travelers is Warren is a smaller family-owned location with direct access to the Mad River.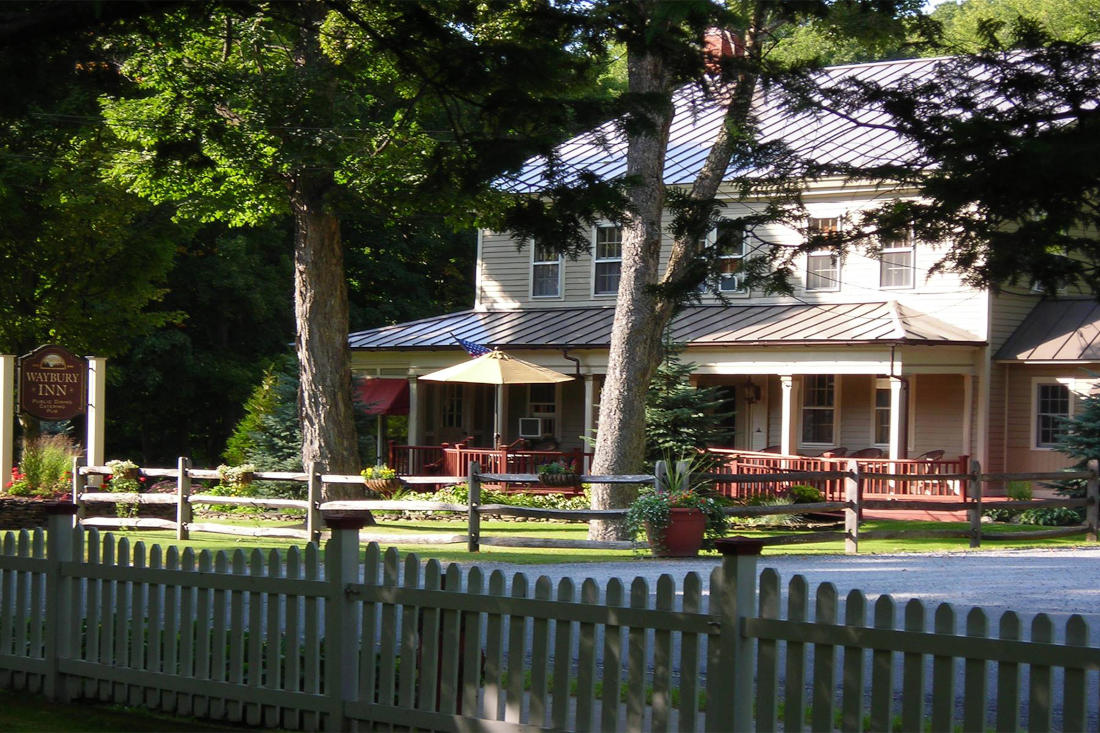 Warren Lodge vs Waybury Inn – When looking to stay at one of these two lodges, they will quickly be separated by what you want to do and where you wish to ski at on your stay. Warren Lodge is within minutes of Sugarbush, while Waybury is 45 minutes away. Waybury is at the base of the Green Mountain National Forest though, and less than 15 minutes from Middlebury Snowbowl.
Image Credits: Warren Lodge