Classic bed & breakfast with a full breakfast buffet… Plus there's a bar in the library on site.
Deals are what we do here. If you don't see any lodging deals for the Old Stagecoach Inn listed here right now, check back later or subscribe to our newsletter for updates.
Badges Earned: Free Wi-Fi, electric vehicle charging, Breakfast on-site, bar on-site, 24-hour front desk, located on shuttle route, 

Property Details & Staff Comments
The Old Stagecoach Inn was originally built in 1763. It has lived multiple lives and now stands as a welcoming bed & breakfast. In the morning the inn serves a full country breakfast which is enjoyed by guests and locals alike. A staple in the town, there is a bar on-site which serves libations out of the library.
The Old Stagecoach Inn has a variety of accommodations that vary from single rooms to a multi-room suites. It is just under a 30-minute drive from Mad River Glen and Sugarbush. The location in downtown Waterbury opens up the chance to experience fun in the town and a plethora of activities around the area.
The Old Stagecoach Inn Location Info
18 N Main St,
Waterbury Village Historic District, VT 05676
The Old Stagecoach Inn FAQ
Compare vs Nearby Sugarbush Lodging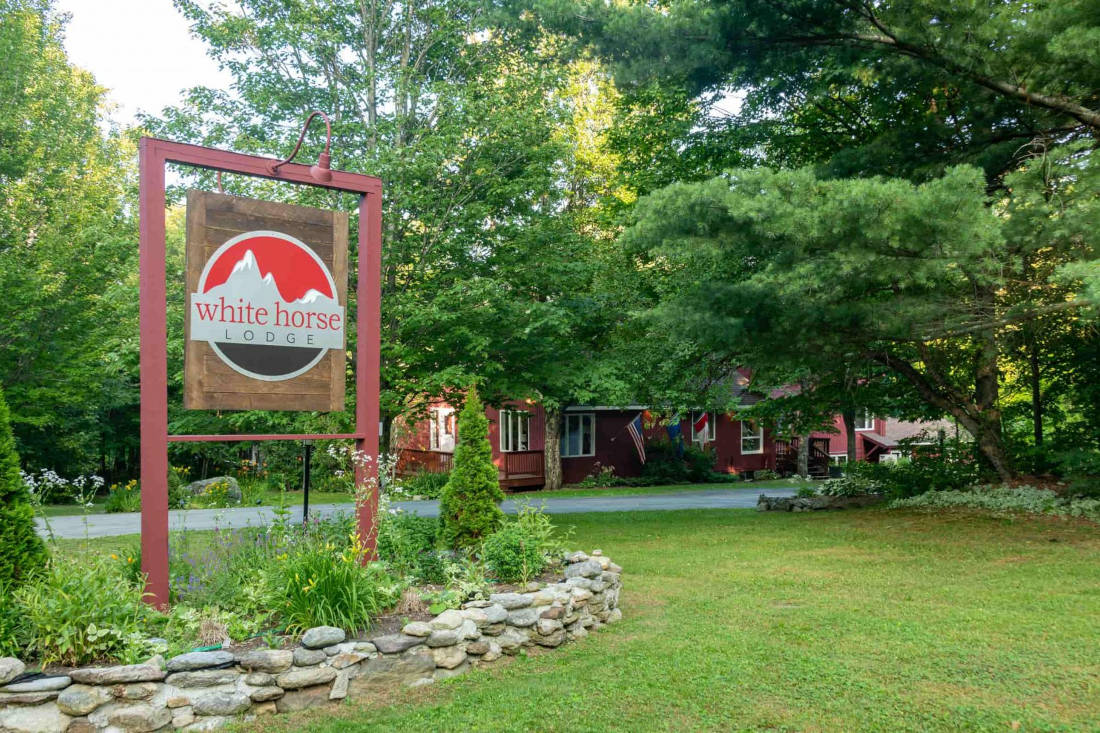 The Old Stagecoach Inn vs. White Horse Lodge
In some ways the Old Stagecoach Inn and White Horse Lodge are similar. Both offer hotel style stays with a fireplace in the lobby. The difference is that the library in the Old Stagecoach Inn doubles as a bar. Stagecoach also has larger suite options for groups.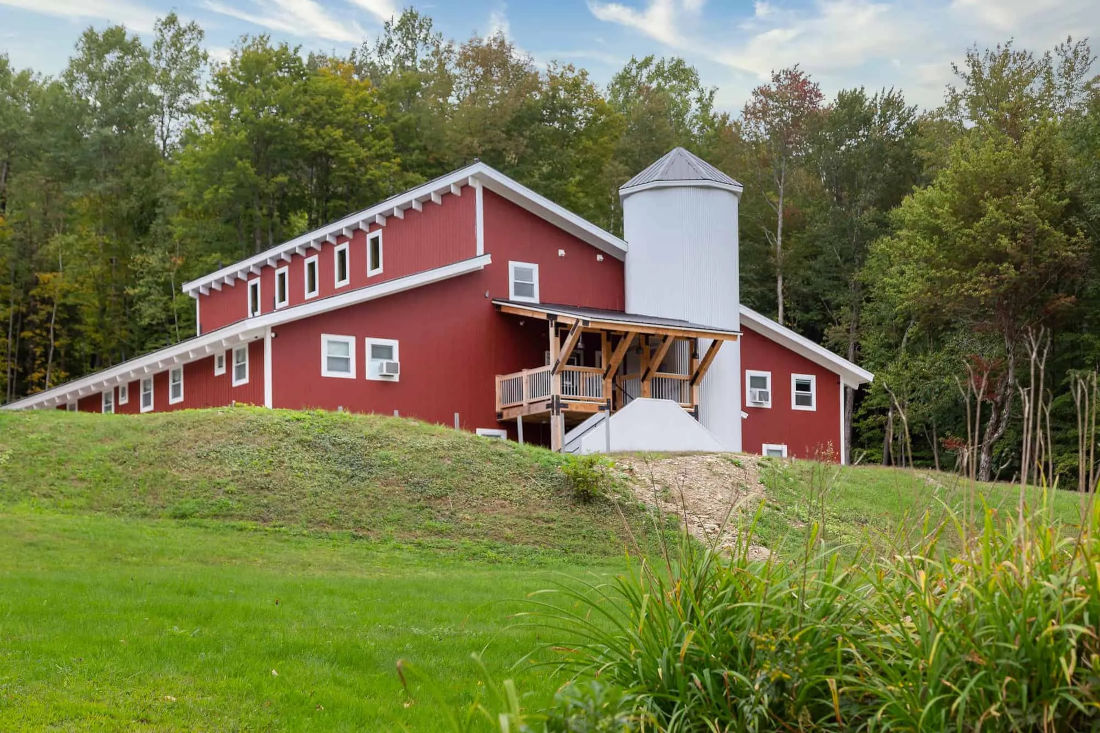 The Old Stagecoach Inn vs. Mad River Lodge
The Mad River Lodge is located about five minutes away from Mad River Glen and Sugarbush while the Old Stagecoach is around thirty minutes away. Both establishments offer the same size of rooms, with most being standard or studio sized, and each offers at least one suite where families can have a couple rooms and a cooking area.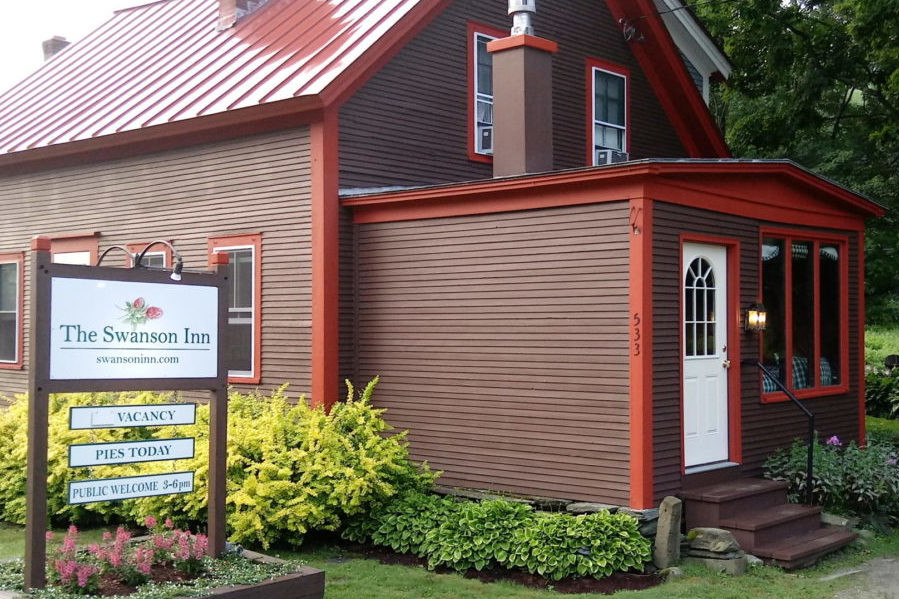 The Old Stagecoach Inn vs. The Swanson Inn of Vermont
Both choices are bed & breakfasts. The Swanson Inn has a vegetarian/vegan spread in the morning and the Old Stagecoach Inn has a full country spread. Known for their pies, the Swanson Inn is a short drive from both Mad River Glen and Sugarbush. The Old Stagecoach on the other hand is about 30 minutes from Mad River Glen.
Image Credits: Old Stagecoach Inn