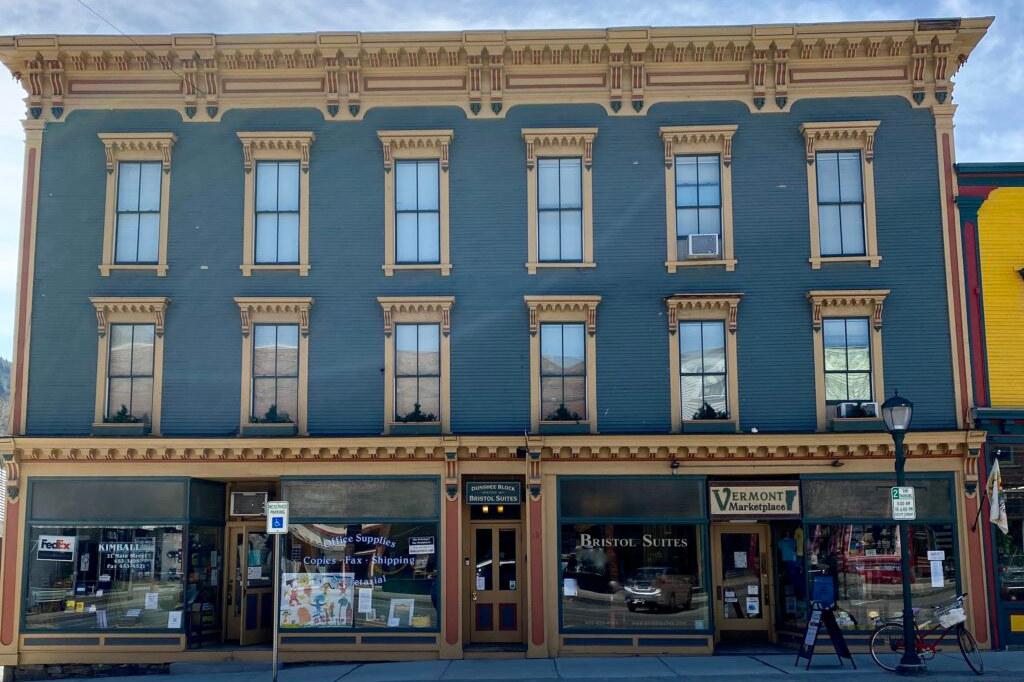 Located in the historic Dunshee Block building on Main Street in downtown Bristol. Has both hotel-style rooms and multi-room suite accommodations.
Deals for the Bristol Suites
Any deals that we find for the Bristol Suites will be listed here on our website. Find more information about our updates here or enter your email below to subscribe.
Badges Earned:  Free Wi-Fi, 24-hour front desk, located on shuttle route, pet-friendly.

Property Details & Staff Comments
Bristol Suites is perfectly located on Main Street in Bristol, Vermont in the historic Dunshee Block building. The proximity to grocery, shops, dining, and everything Bristol has to offer is wonderful, and everything is right outside the front door. To get to Mad River Glen, the drive is just over 20 minutes and Sugarbush is a mere 30 minutes away.
Bristol Suites provides a mix of hotel-style stays for small groups and suites for larger groups. The property has a mini gym to get the blood flowing before you start your day, laundry service to clean you clothes and gear at night, and a small store in the lobby for you to peruse through during your down time.
Bristol Suites Location Info
19 Main St
Bristol, VT 05443
Compare vs Nearby Sugarbush Lodging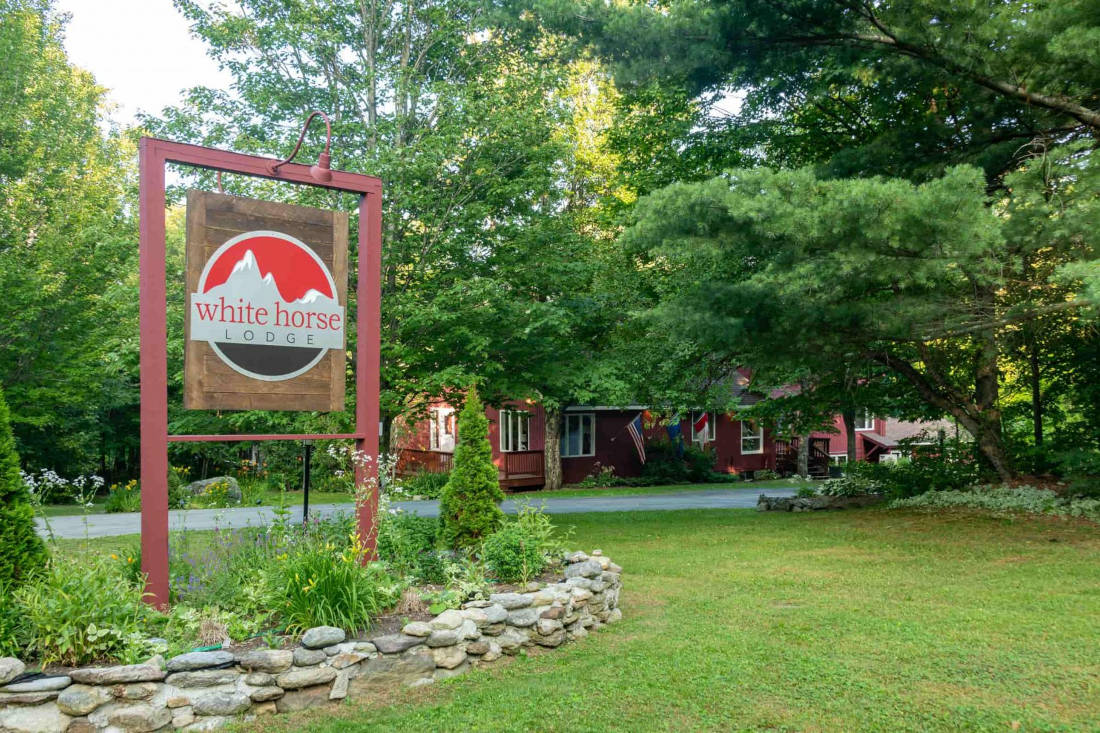 Bristol Suites vs. White Horse Lodge
Both properties offer hotel-style guest rooms, but if you are looking to accommodate a larger group, Bristol Suites has multi-room suite options which include full kitchens for group cooking. Bristol Suites is further away from the resorts in the Mad River Valley, so if you are looking for a location with quick access to the resorts in the Mad River Valley, White Horse is less than a mile from Sugarbush. The other real difference between Bristol and White Horse is their on-site ambiance. Bristol Suites gives you a direct downtown experience of Bristol, while White Horse Lodge has a private pond on the property surrounded by fire pits allowing you take in a slice a nature while you stay on site.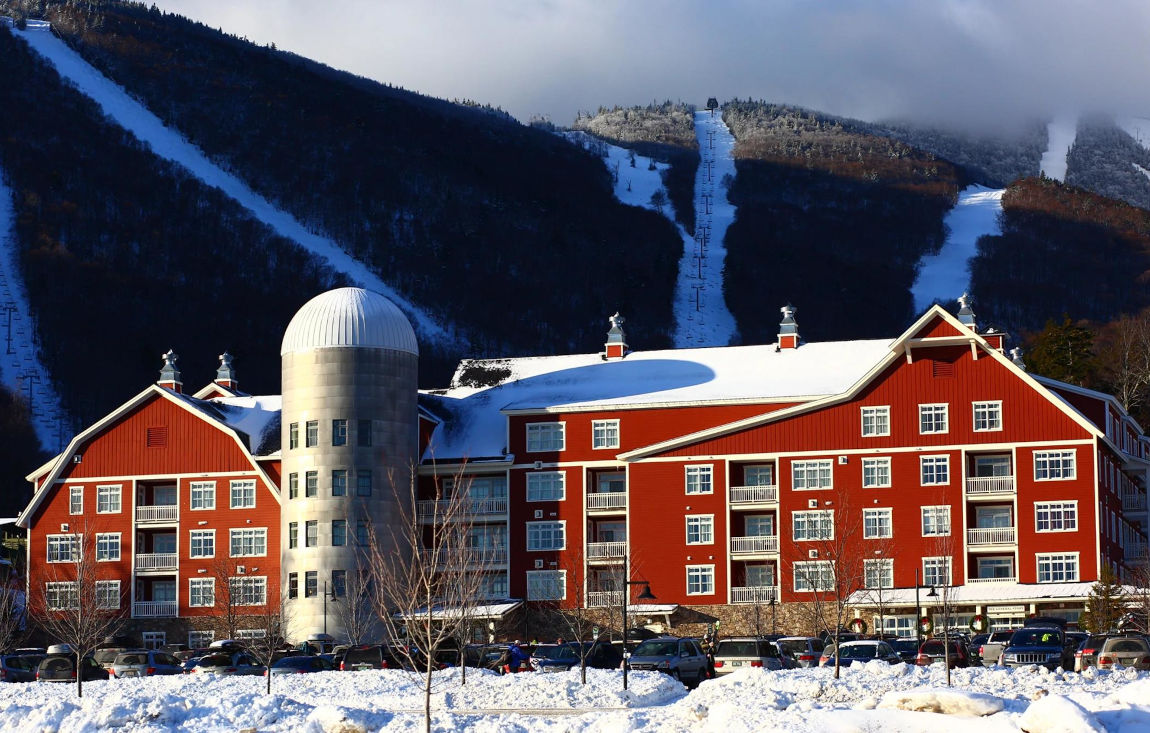 Bristol Suites vs. Clay Brook Hotel & Residences
When judging where to stay between these two, the real question is going to be centered around what you are looking for in your stay. Is Sugarbush central to your plans or not? Clay Brook will offer more on-site amenities and more to do nearby, but that is because when you stay there you are right at the base of Sugarbush.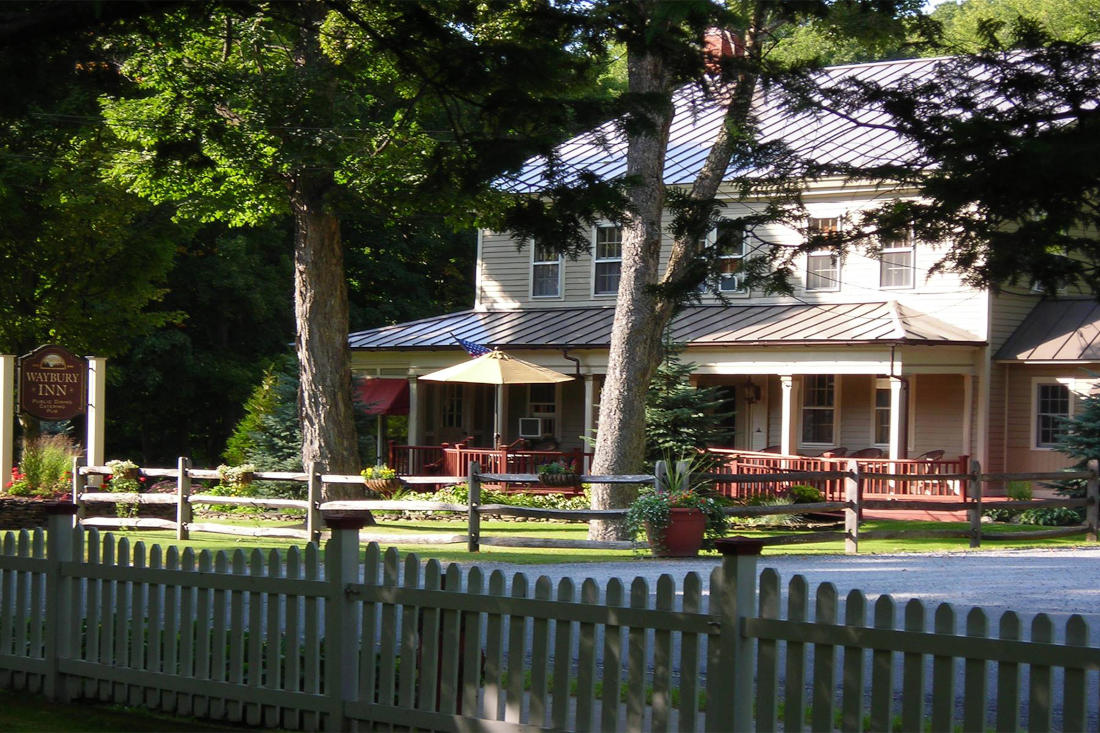 Bristol Suites vs. Waybury Inn
The best part about both of these properties is that they are steeped in history, and both represent the era and climate in which they were built. If you are looking for a group stay with a kitchen, then Bristol Suites has that option, because Waybury only has single room stays. There is a restaurant/bar on-site at the Waybury Inn, so you could dine-in and never leave the property, which is not possible at Bristol Suites.
Image Credits: Bristol Suites