Clay Brook Hotel & Residences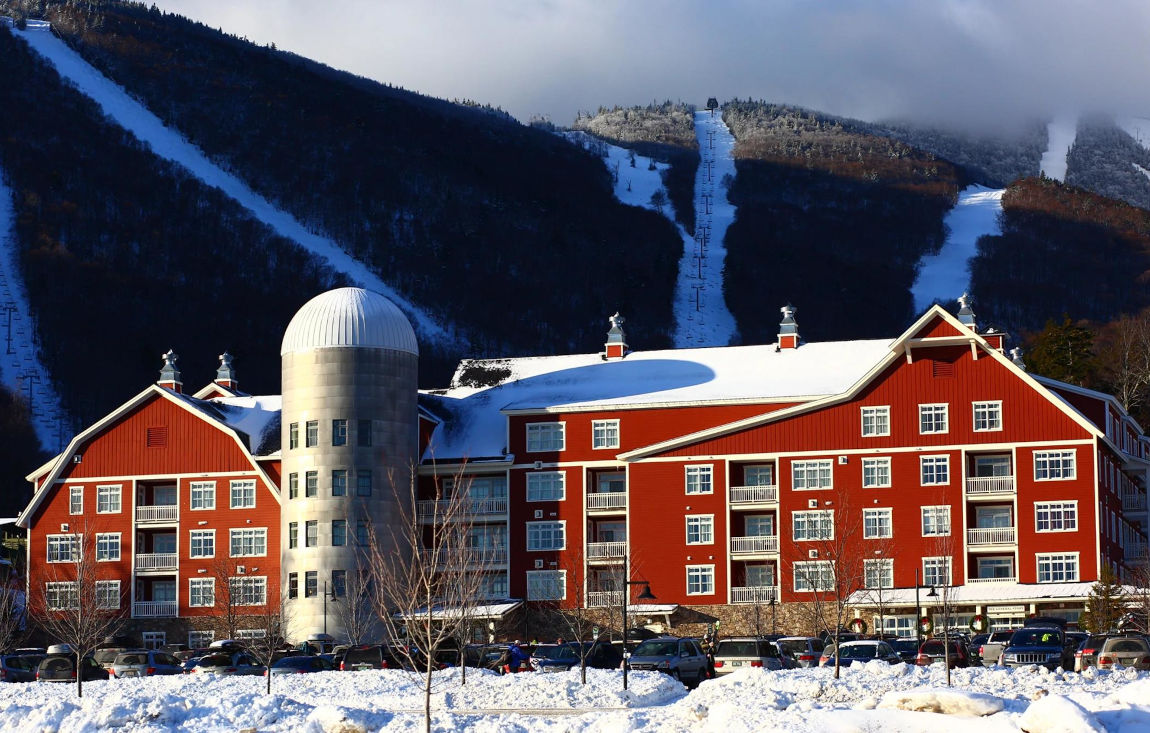 Phenomenal mountain access to Sugarbush, Clay Brook provides both hotel rooms and large group suites which are right at the base of the slopes.
Check below for any lodging deals at the Clay Brook Hotel. Our newsletter will send any new deals right to your inbox.
Badges Earned: Walking distance to lifts, free Wi-Fi, electric vehicle charging, restaurant on-site, bar on-site, 24-hour front desk, winter pool, located on shuttle route, pet-friendly.

Property Details & Staff Comments
Clay Brook Hotel & Residences is the ideal place to stay for those who want slopeside access to Sugarbush. The Hotel & Residences offers everything from hotel stays to multi-bedroom suites.
Clay Brook provides a full range of amenities which include a restaurant for dining and drinks, a year round pool, and a game room for family and friends. Pets are welcome so there is no need to leave any family member behind.
Clay Brook Hotel & Residences Location Info
22 Gate House Ln,
Warren, VT 05674
Clay Brook Hotel & Residences FAQ
Compare vs Nearby Sugarbush Lodging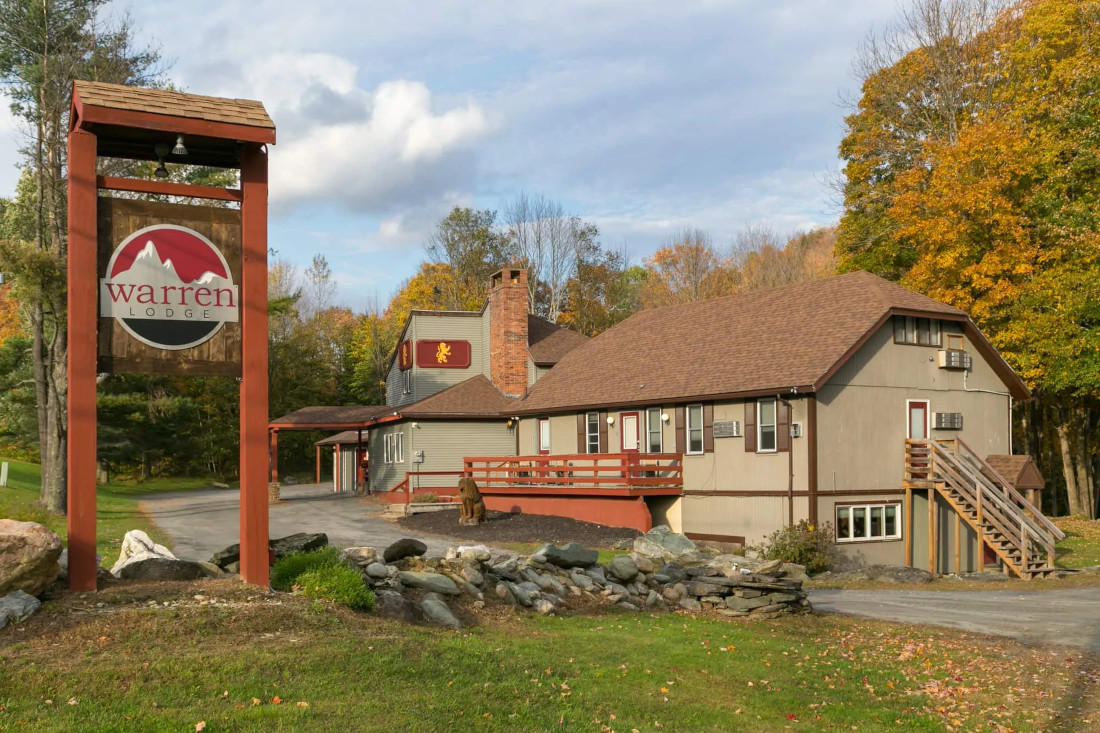 Clay Brook Hotel & Residences vs. Warren Lodge
Both are close to Warren City Center. Clay Brook is within easy walking distance to the Sugarbush lifts. Clay Brook Hotel & Residences is also going to offer more amenities than the Warren Lodge. There is a restaurant on-site and dogs are allowed in certain rooms and suites. These are not offered by Warren, but where Warren Lodge will be a perk for some travelers is Warren is a smaller family owned location.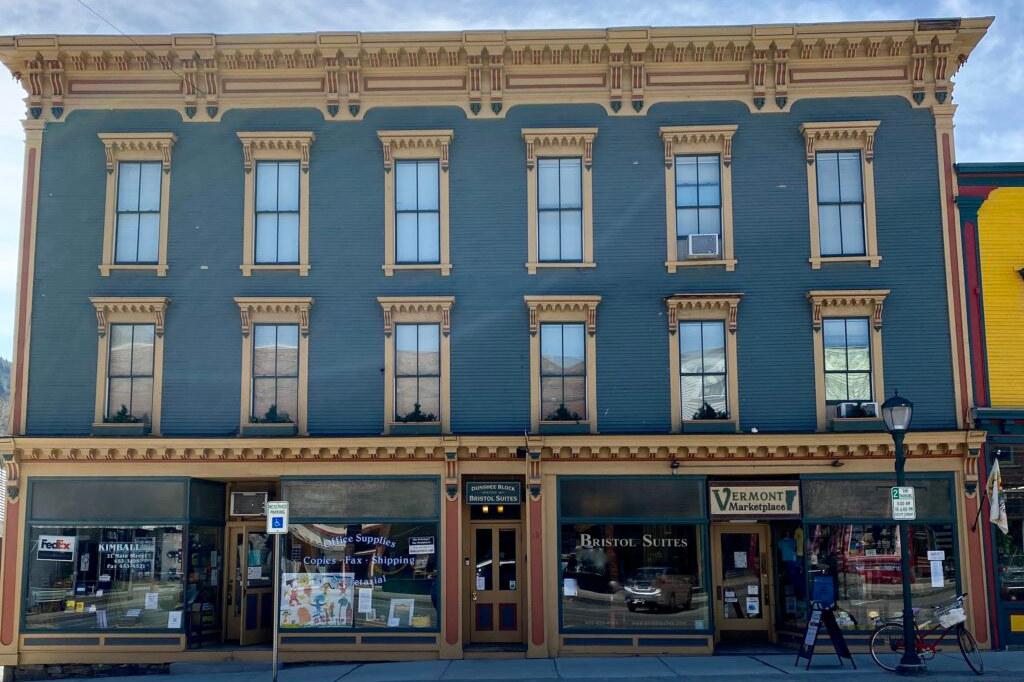 Clay Brook Hotel & Residences vs. Bristol Suites
When judging where to stay between these two, the real question is going to be centered around what you are looking for in a stay. Is Sugarbush central to your plans or not? Clay Brook will offer more on-site amenities. Bristol Suites is located on main Street in downtown Bristol, approx. 30 minutes away from Sugarbush.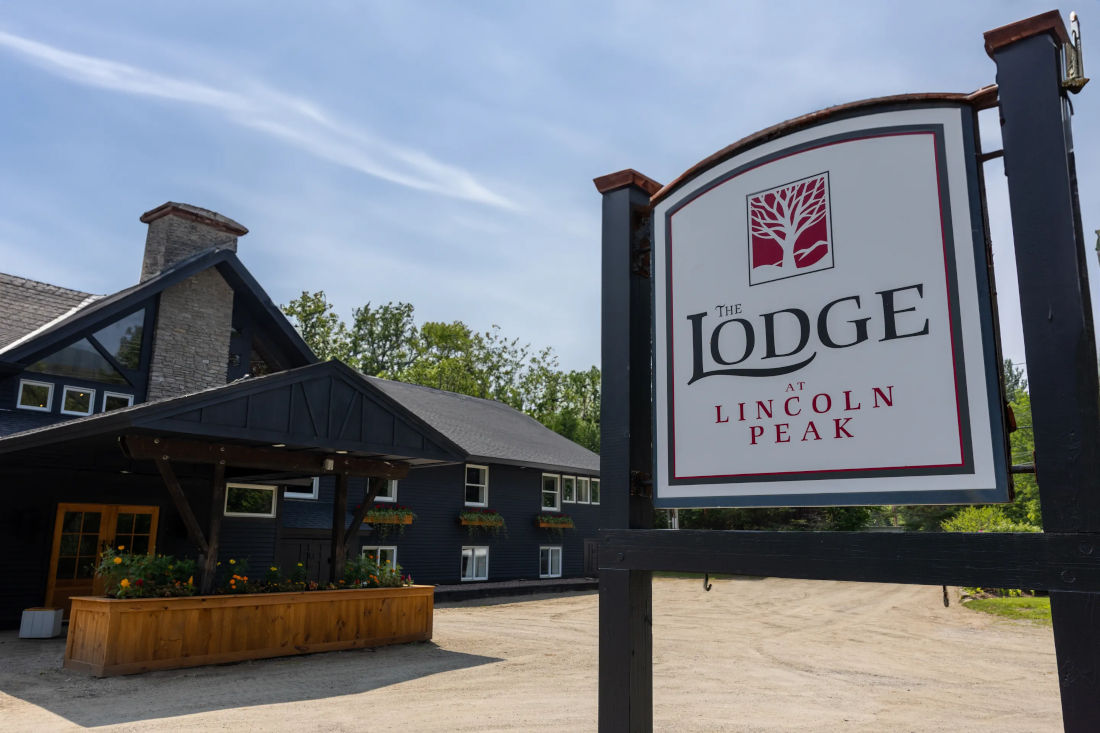 Clay Brook Hotel & Residences vs. The Lodge at Lincoln Peak
Both of these properties are owned by Sugarbush, but of the two, Clay Brook has more amenities. Clay Brook has a restaurant on-site and an outdoor pool. Clay Brook also has slopeside access, but don't fret because The Lodge has a shuttle to get to the lifts quickly. The Lodge has been fully renovated and offers hotel room style accommodations. Clay Brook is the larger of the two places to stay.