Stoweflake Mountain Resort & Spa
The Stoweflake Resort & Spa is highlighted by its fitness center, spa, pools and on-site amenities.
Subscribe to our newsletter for updates on deals for the Stoweflake Resort & Spa, Stowe ski resort, and other VT ski resorts.
Badges Earned: Walking distance to lifts, free Wi-Fi, electric vehicle charging, restaurant on-site, bar on-site, 24-hour front desk, winter pool, located on shuttle route, pet-friendly.

Property Details & Staff Comments
Stoweflake Mountain Resort and Spa is an idyllic, cozy resort with a full spa situated in Stowe, just four minutes from the town center. The resort features an array of amenities, including a full spa, restaurant, sports and wellness center, and groomed XC trails. With the shuttle route just steps out the door, and its position on the main road, it's a great spot for skiers looking for an off-the-mountain base to relax or enjoy the local restaurants and breweries after a day on the slopes.
All accommodations in the main hotel are smoke-free, and many even include fireplaces. Guests looking for a relaxing experience don't have to leave the resort: the 50,000-square-foot spa has over 100 treatments from massage to salon services. The spa facilities, a destination on their own, feature a mineral-soaking pool, hydrotherapy cascading waterfalls, and a sanctuary lounge with fireplaces and refreshments.
The sports and wellness center features all of the must-have hotel amenities, like a pool and gym, but also goes beyond that:
Cybex fitness center & dedicated room for women's fitness
Dedicated studios for yoga and spin classes
Other fitness classes, including pilates and mobility
Steam room and sauna
Indoor & outdoor pools and an outdoor whirlpool
Stoweflake Resort & Spa Location Info
1746 Mountain Rd
Stowe, VT 05672
Stoweflake Resort & Spa FAQ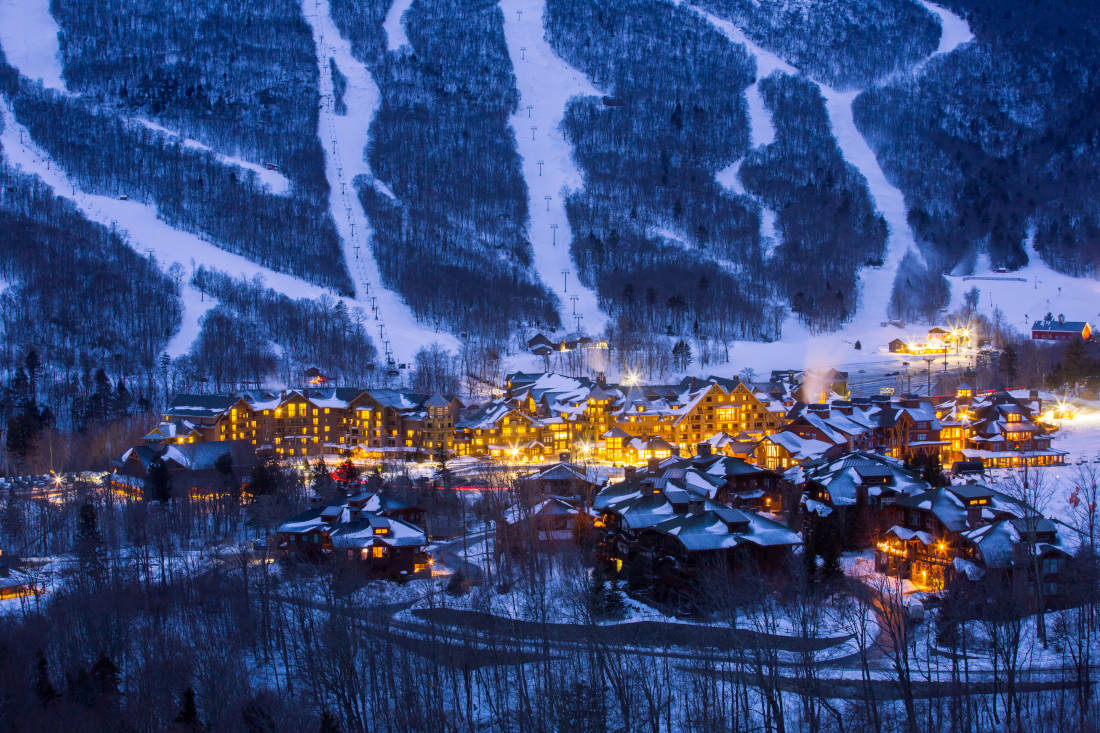 Stoweflake Mountain Resort & Spa vs. The Lodge at Spruce Peak – The Lodge at Spruce Peak is a significantly larger and more expensive option for lodging in Stowe. If you are looking for a ski-in-ski-out experience in more luxurious, updated accommodations, it may be worth it to splurge on a stay at The Lodge at Spruce Peak. If you're on a budget, Stoweflake Resort is a solid option within driving/shuttle distance of the mountain offering similar spa and wellness amenities.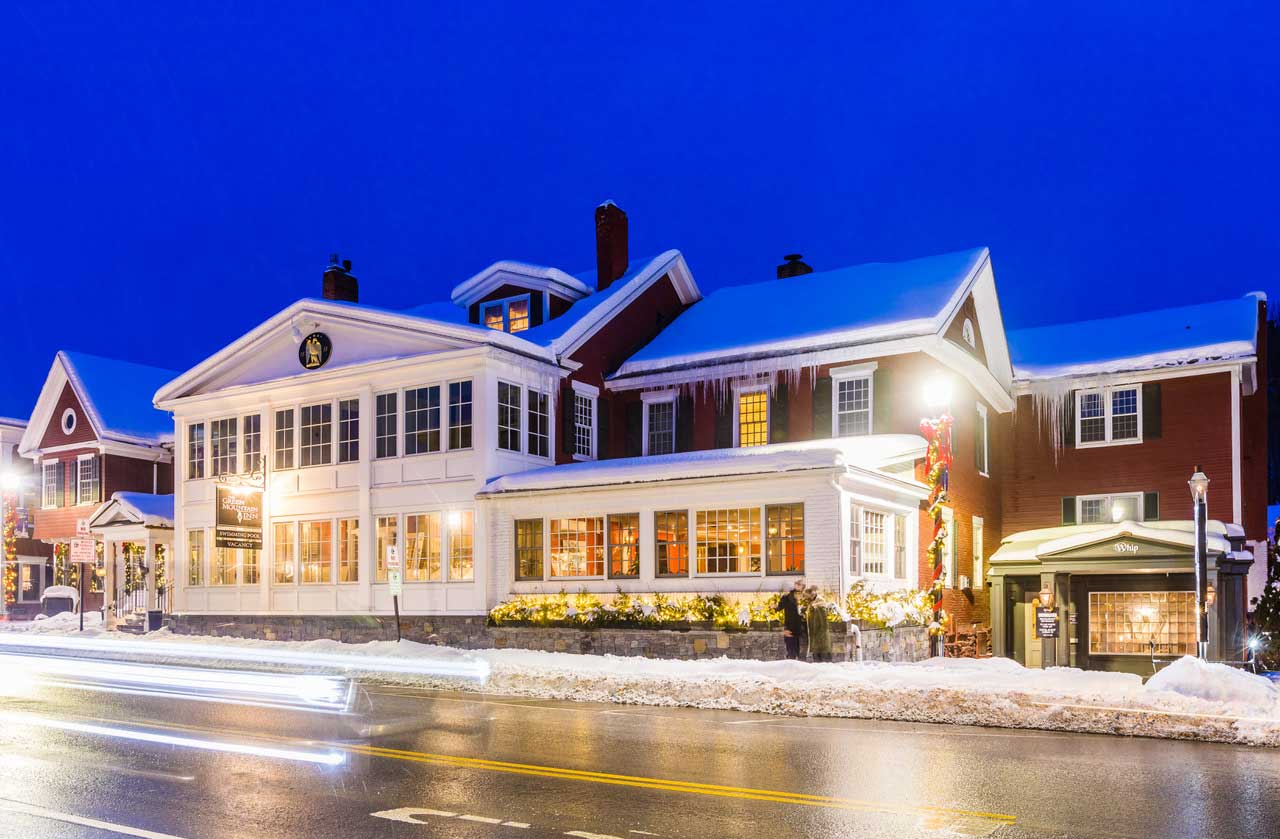 Stoweflake Mountain Resort & Spa vs. Green Mountain Inn – Stoweflake Resort and the Green Mountain Inn are in similar locations. The Green Mountain Inn is just steps away from everything in the busiest part of Stowe, whereas Stoweflake is a short drive or 30-minute walk. However, Stoweflake is still within walking distance of a few restaurants and breweries, so the difference in location may not be a big deal for some. The biggest difference between the two is spa and wellness facilities: Stoweflake has far better options for travelers looking to relax and rejuvenate and far more spa treatment options.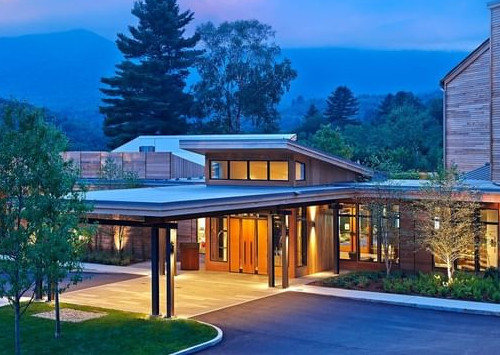 Stoweflake Mountain Resort & Spa vs. Topnotch Resort & Spa – Topnotch Resort and Spa is the most similar to Stoweflake Resort: both have spacious spas and excellent amenities with proximity to the mountain. The biggest differences are in accommodations and location. Topnotch is far more updated than Stoweflake, with rooms being stylistically modern and minimalist whereas Stoweflake's rooms can feel a bit dated. Stoweflake is closer to the main village though, with more options within walking distance.

Image Credits: Stoweflake Mountain Resort & Spa