These maps capture a glimpse in time. After Suicide Six's name was changed to Saskadena Six over the summer, the time came to update our Vermont ski resorts map.
What has changed? Besides the name change to Saskadena Six, here are a few of the notable updates:
Increased mountain location accuracy.
Added Connecticut River and White River artwork
Added Bellows Falls waterfall/power plant features.
Added New Hampshire artwork for Mount Washington, Lake Winnipesaukee and other out-of-state terrain.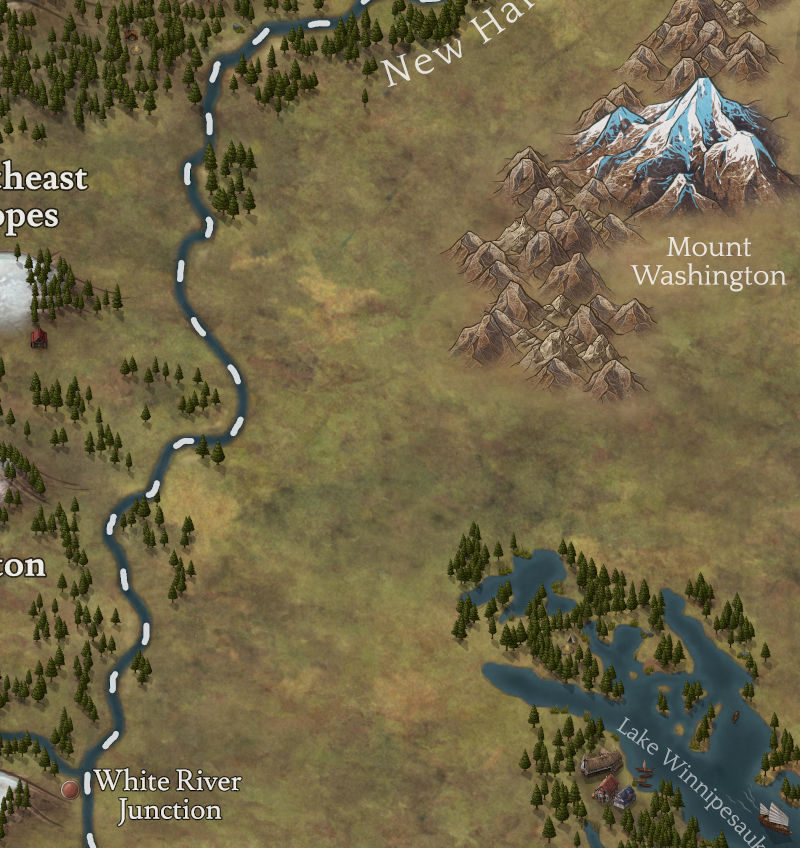 Improved Lake Champlain waterline and added Lake George in NY just to the south.
Added Middlebury College, Ben & Jerry's, Burlington artwork.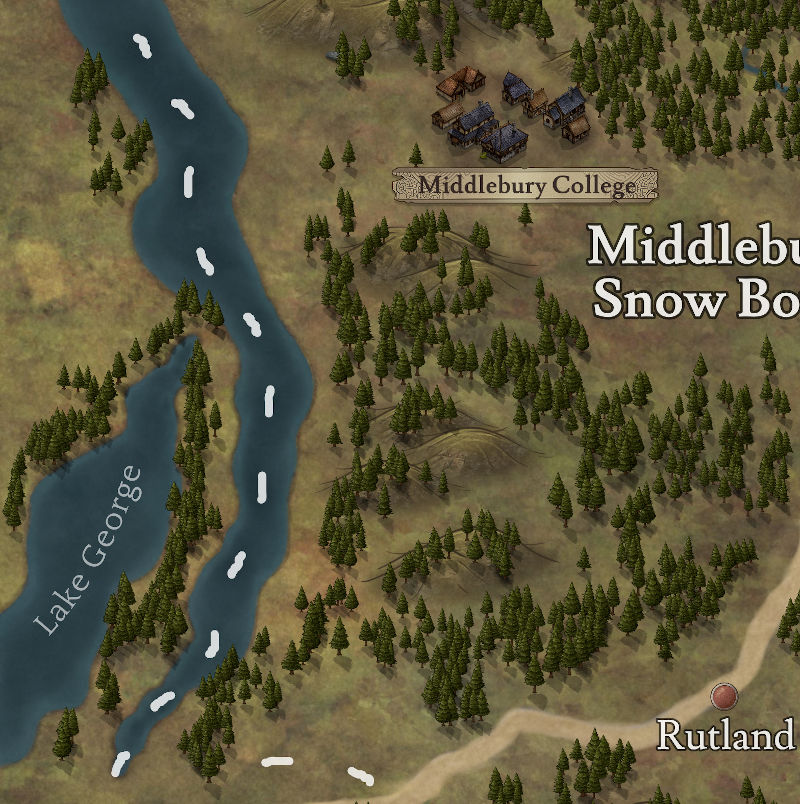 Added Harris Hill Ski Jump. This historic ski jumping hill was built in 1922 and it is one of Southern Vermont's lesser-known ski attractions. Events are still held at this hill each year.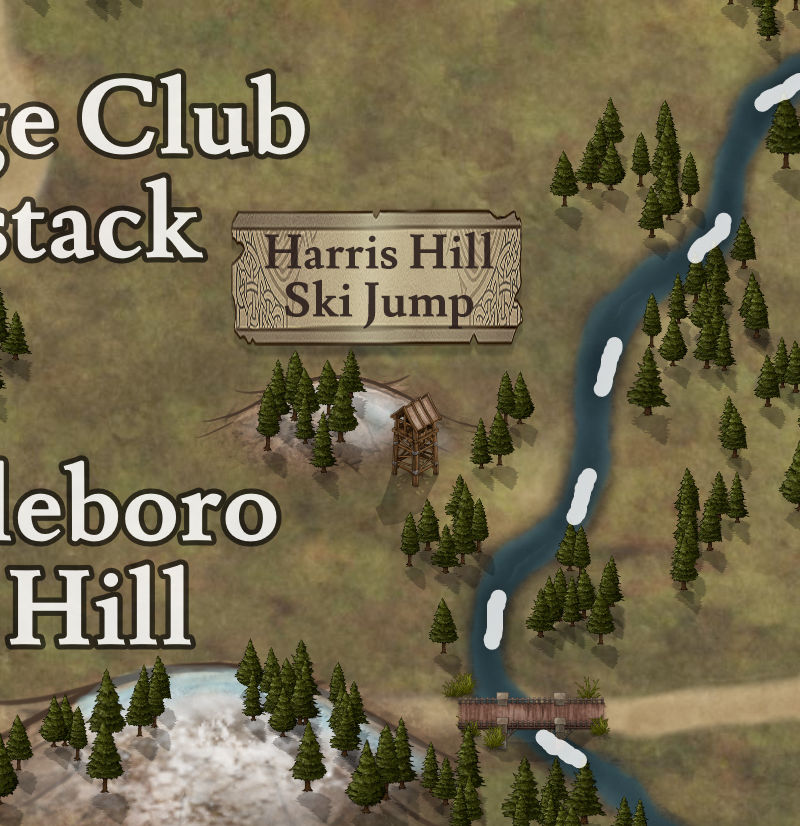 Improved color blending around major mountain features and added more trees throughout.
Improved roadway shading.
New Pico, Mad River, Smugglers' Notch mountain artwork (these are the resorts that are hidden by others due to the perspective so there is a challenge there).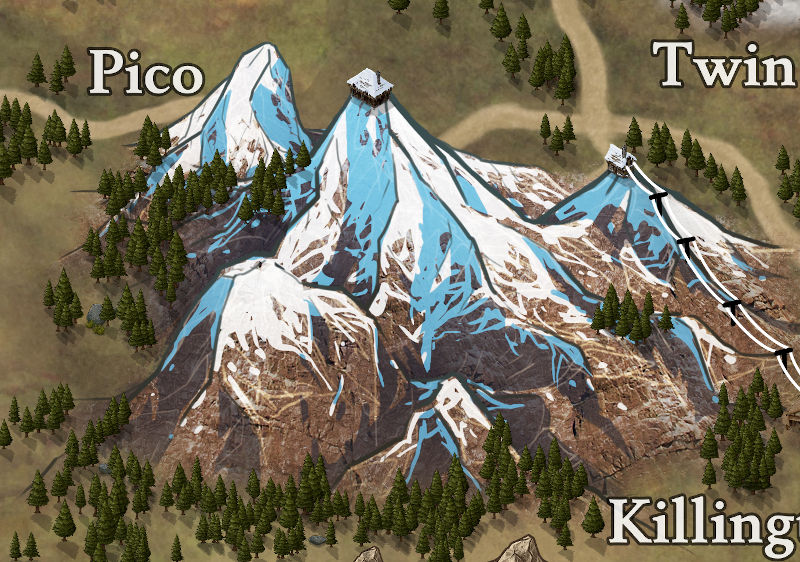 Please enjoy the video below to see the evolution of the map from the start in early 2022 up to the newest version and the cutting of the map prints.
Here is another link to our main ski resorts page where this map lives. There you can find all of the ski resorts in Vermont listed there and you'll find a link to the full size, full resolution version of this map.
While 100 maps were initially printed for the first print run, many of these have been set aside because they were not in perfect condition. The actual number that will be sold is far less than 100, so these will turn out to be rare posters.