506 On the River Inn is a boutique hotel in Woodstock, VT. This property has amenities like a swimming pool, library, playroom, game room, restaurant, and complimentary breakfast. It's a popular pick for guests traveling with families. 
506 On the River Inn Deals
Our team will add any deals for the 506 On the River Inn as they are available. You can get notified of new deals by signing up for our email list below:
Badges Earned: Free Wi-Fi, restaurant on-site, bar on-site, 24-hour front desk, winter pool, located on shuttle route, pet-friendly.

Property Details & Staff Comments
Nestled in the heart of Woodstock, 506 On The River Inn is a chic hotel offering a charming blend of warmth and elegance. As a family-owned and run business with deep Vermont roots, the inn celebrates the state's beauty, outdoor adventures, and warm hospitality. Perfect for families and groups, guests will find plenty of amenities: From an indoor swimming pool and hot tub, sauna, and fitness center to a game room, toddler play room, and more, the Inn is appointed with everything needed for a perfect stay. The Inn goes out of its way to add extra touches for kids, too. At reception, young travelers will find complimentary books, binoculars, microscopes, and telescopes, and on the ground floor, the "explorer corner" is full of picnic blankets and lawn games.
The shuttle to the ski resorts doesn't come to the Inn, but the Inn does have a private shuttle that can take guests to the mountain. The schedule for it changes based on the time of the year, so call the front desk to find more information on how it is operating during your desired stay dates. Otherwise, Killington and Pico are both around 30 minutes away, Okemo is around 35 minutes away, and Saskadena Six is only 11 minutes away. Also, the Inn is located nearby dozens of activities for when the weather squashes plans at the mountains: from window shopping in historic Woodstock to the Billings Farm and Museum and Simon Pearce, a professional glass-blowing shop, there's plenty to do and see nearby for all ages and interests. The inn even offers a free shuttle to town, so no need to worry about parking.
506 On the River Inn Location Info
1653 W Woodstock Rd
Woodstock, VT 05091
Compare vs Nearby Killington/Okemo Lodging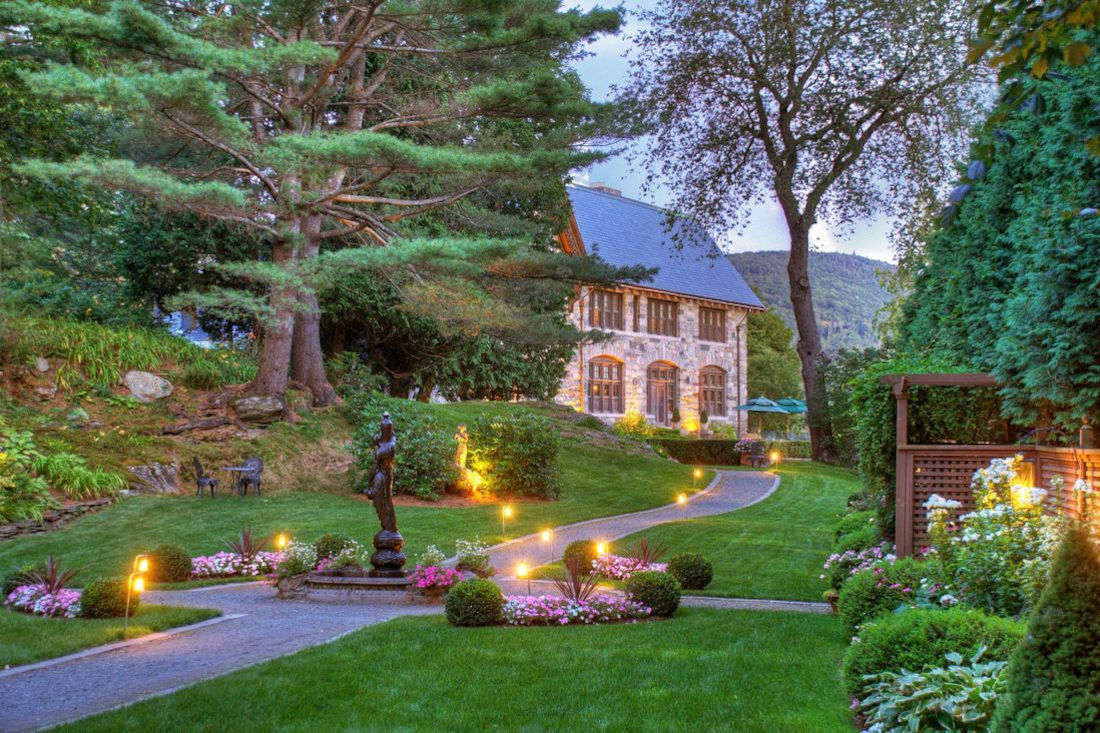 506 On the River vs. Castle Hill Resort and Spa
Castle River Resort & Spa is another hotel option that includes many amenities similar to the inn, like a swimming pool and fitness center. However, the atmosphere at the resort leans more toward couples, with its romantic and elegant rooms, whereas the inn is geared more toward families. The resort also has a full spa, unlike the inn, and is about 15 minutes closer to Okemo Resort.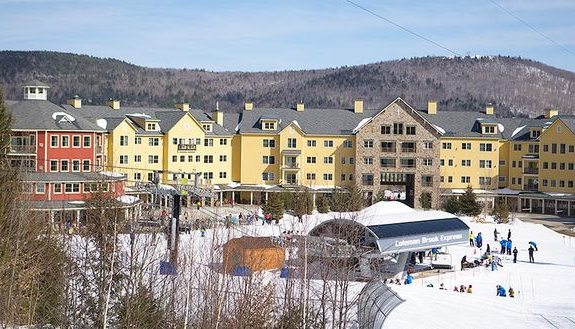 506 On the River vs. Jackson Gore Village
Guests looking for hotel options that accommodate families and groups are likely looking at hotels like 506 On the River Inn and Jackson Gore Village. Both hotels with plenty of options and activities for children, they're both great picks to accommodate little ones. The main difference is in their size and location. Families looking for the best access to Okemo Resort will prefer to stay at Jackson Gore Village for its ski-in/ski-out privileges, whereas groups that will only spend a day or two skiing may prefer to stay off the mountain at the inn instead.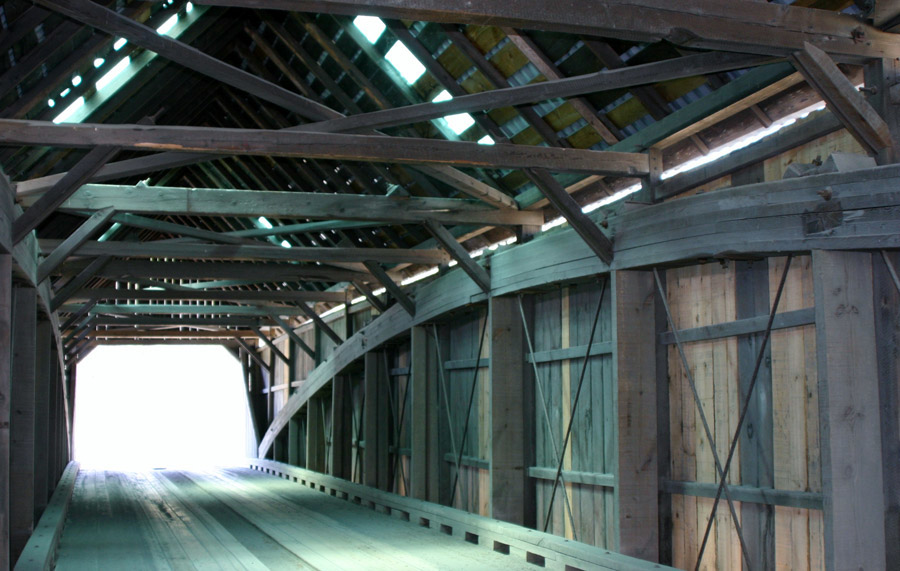 506 On the River vs. Lincoln Inn and Restaurant at the Covered Bridge
506 On the River Inn and Lincoln Inn and restaurant are both options in Woodstock, VT, near the town's downtown area. The main difference between the two hotels is the atmosphere and amenities: while 506 On the River Inn has things that specifically cater to families and children, Lincoln Inn does not allow children under 12. 506 On the River Inn also has an edge with more amenities than the inn, which doesn't have a pool, hot tub, or fitness center. However, the inn has an impeccable restaurant, so couples that are huge foodies may prefer the inn for a getaway.

Image Credits: 506 On the River Inn