Inn Victoria is a charming, nine-room bed & breakfast in Chester, VT. What the inn lacks in traditional amenities it makes up in charm, elegance, friendliness, and a delicious homeade breakfast, making it a great option for couples looking for a traditional B&B experience. 
Deals for the Inn Victoria
Please check back for deals as they are added in this section. You can receive notifications on all VT deals that we find by joining our email list through the form below.
Badges Earned: Free Wi-Fi, electric vehicle charging.

Property Details & Staff Comments
Inn Victoria is a delightful bed and breakfast offering a serene retreat near Okemo Resort and Magic Mountain. Nestled in the Green Mountains in Chester, VT, the Inn offers proximity to plenty of activities including downtown Chester, hiking, covered bridges, and, of course, skiing and snowboarding and the nearby mountains. Each of the nine rooms and suites exudes elegance and romance while providing modern-day conveniences including flat-screen TVs, WiFi, and private bathrooms. In the mornings, guests can enjoy a homemade breakfast prepared daily by one of the innkeepers before taking off for their day, and at night, dinner is available for an added charge. 
While the Inn isn't rich in amenities like a fitness center, swimming pool, or spa, it makes up for it with charm and friendliness. The innkeepers are happy to help recommend activities for the day, and the local area is filled with fun to add to your itinerary. Guests can visit The Calvin Coolidge Homestead, taste the beers of the Long Trail Brewery or cheeses on the Vermont Cheese Trail, stroll through downtown Chester, or hike one of the many hiking trails nearby. Skiers and snowboarders will enjoy being a short drive from Magic Mountain and Okemo Resort, accessible by car. 
Inn Victoria Location Info
321 Main St
Chester, VT 05143
Compare vs Nearby Okemo Lodging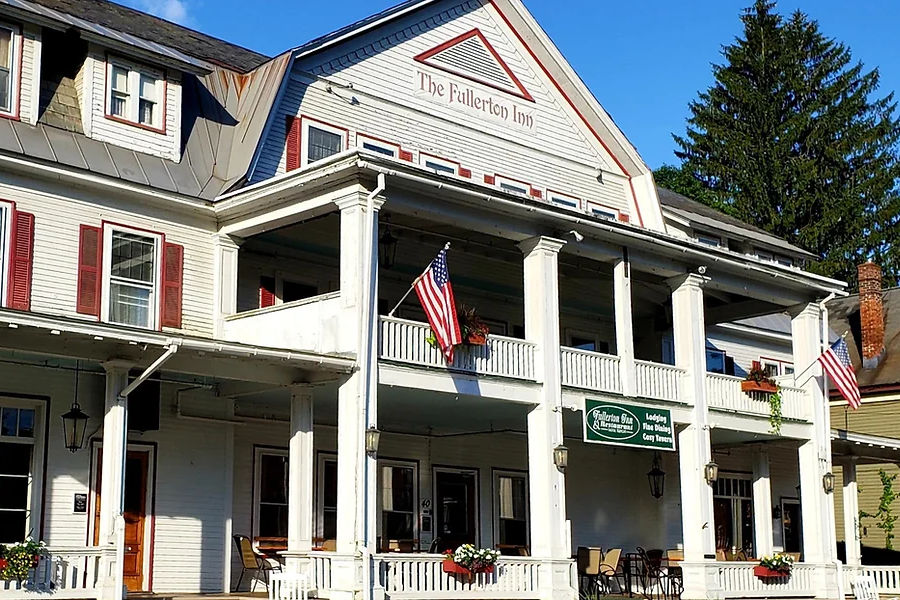 Inn Victoria vs. Fullerton Inn
Inn Victoria and Fullerton Inn are both small, cozy inns located in Chester, VT. Almost identical in location, they share the same proximity to dining, shopping, and hiking. Both inns have similar amenities, but Inn Victoria will give guests more of a bed & breakfast feel, whereas Fullerton Inn is more of a traditional hotel. While Fullerton Inn isn't a large hotel chain, it does have twice the amount of rooms as Inn Victoria, so guests looking for greater room variety may appreciate having more options at Fullerton Inn.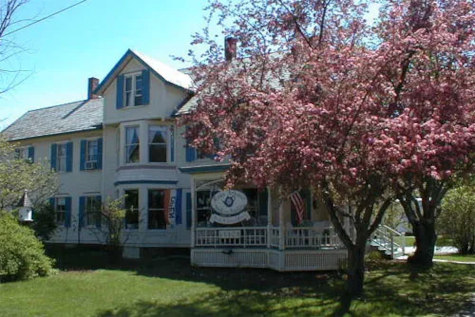 Inn Victoria vs. Rose Arbour B&B
Inn Victoria and Rose Arbour B&B are both bed and breakfasts in Chester, VT. Like Fullerton Inn, they are almost identical in location, so guests can benefit from the same proximity to local activities. The bed and breakfasts are very similar, but with a few key differences: Inn Victoria has nine rooms, each with private bathrooms, whereas Rose Arbour has three rooms and only one has a private bathroom. Inn Victoria also has televisions with cable, unlike Rose Arbour, but has fewer common areas for reading, playing games, or relaxing with groups.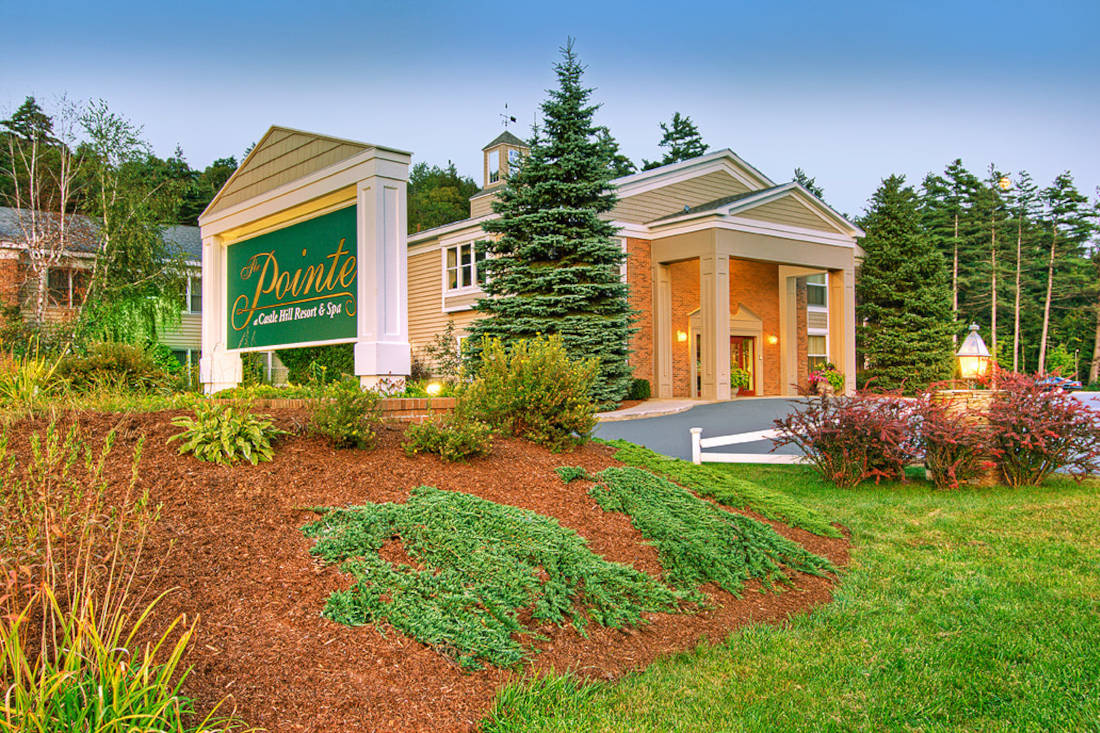 Inn Victoria vs. The Pointe at Castle Hill
If you're looking for an opposite experience to Inn Victoria, The Pointe at Castle Hill may be a good option. Besides being around 15 minutes closer to Okemo Resort than the Inn, The Pointe at Castle Hill offers substantially more amenities, with a full restaurant, spa, swimming pool, and fitness center on-site. It also has more guest rooms and suites, offering more options. However, some of its rooms may feel a little dated, and it lacks the bed-and-breakfast charm of Inn Victoria, so guests looking for that distinct B&B feel will prefer the Inn. 

Images Credits: Inn Victoria